We begin with a Strength-Based Initial Assessment in order to develop Individualized Treatment Planning through clinical collaboration with primary care physicians, case managers, and psychiatrists.
we provide counseling for: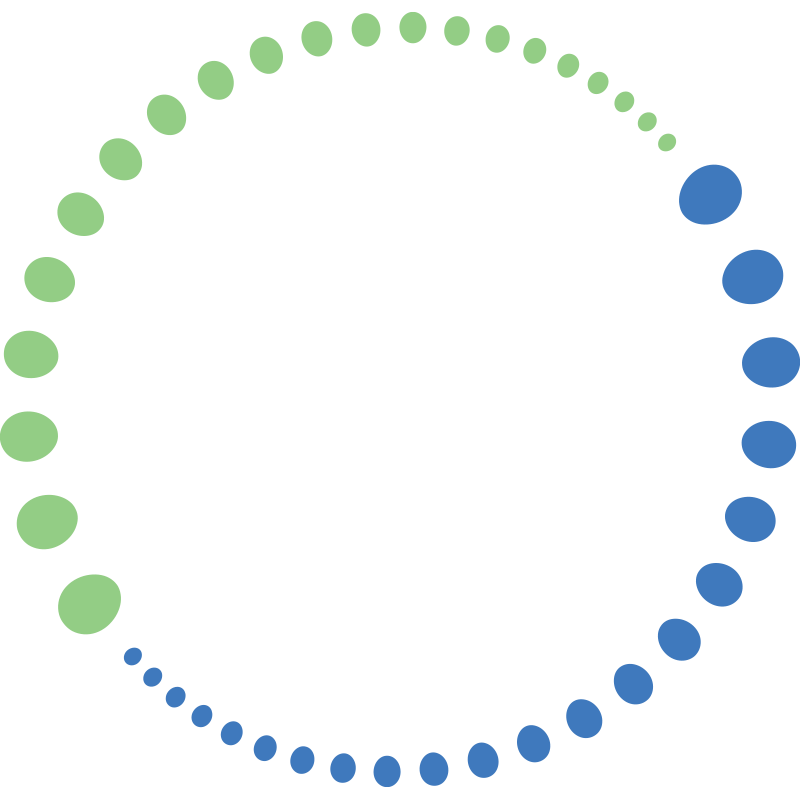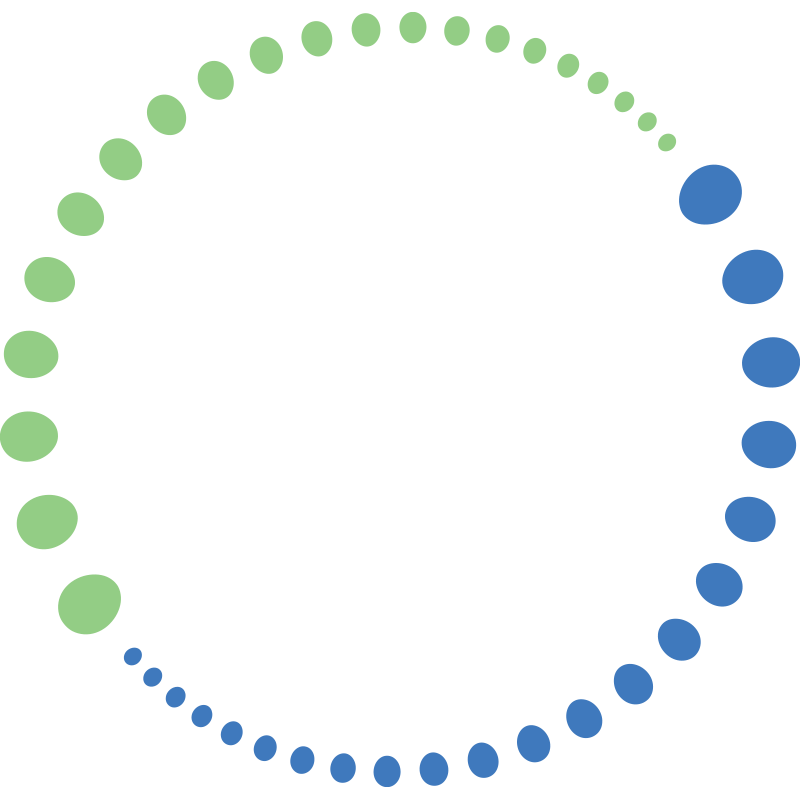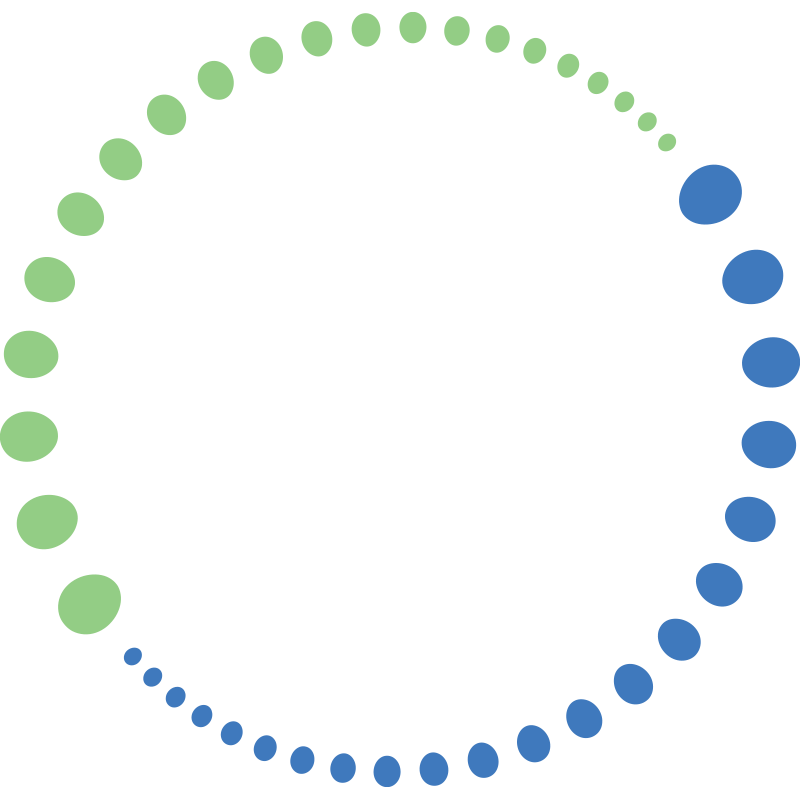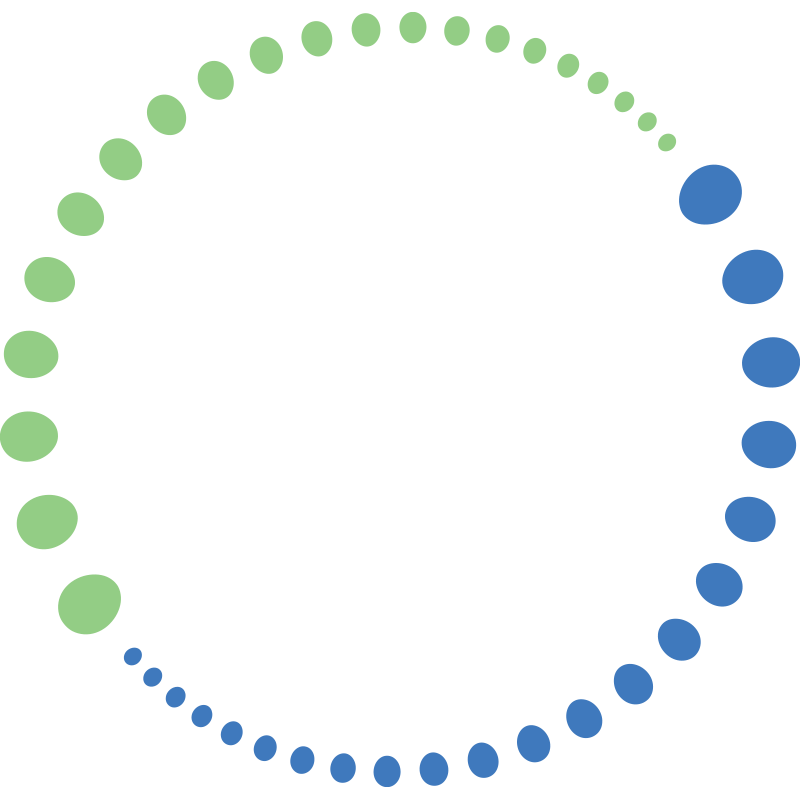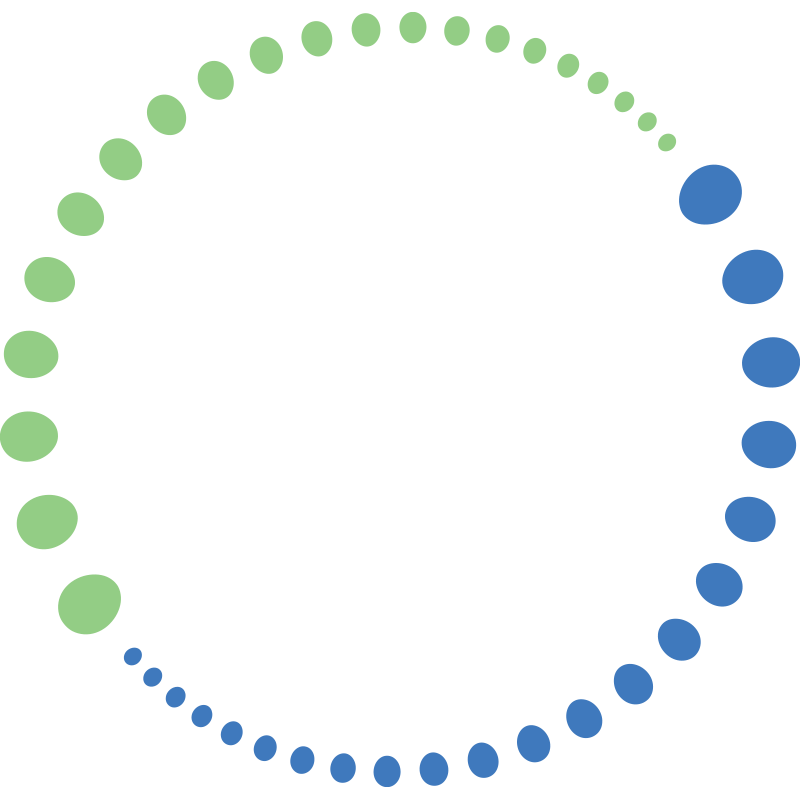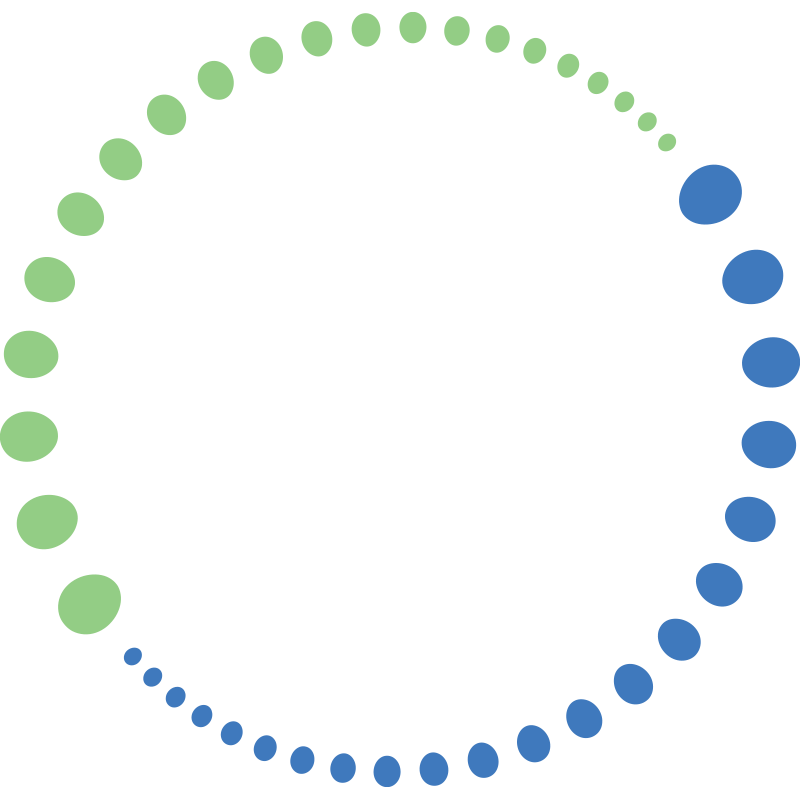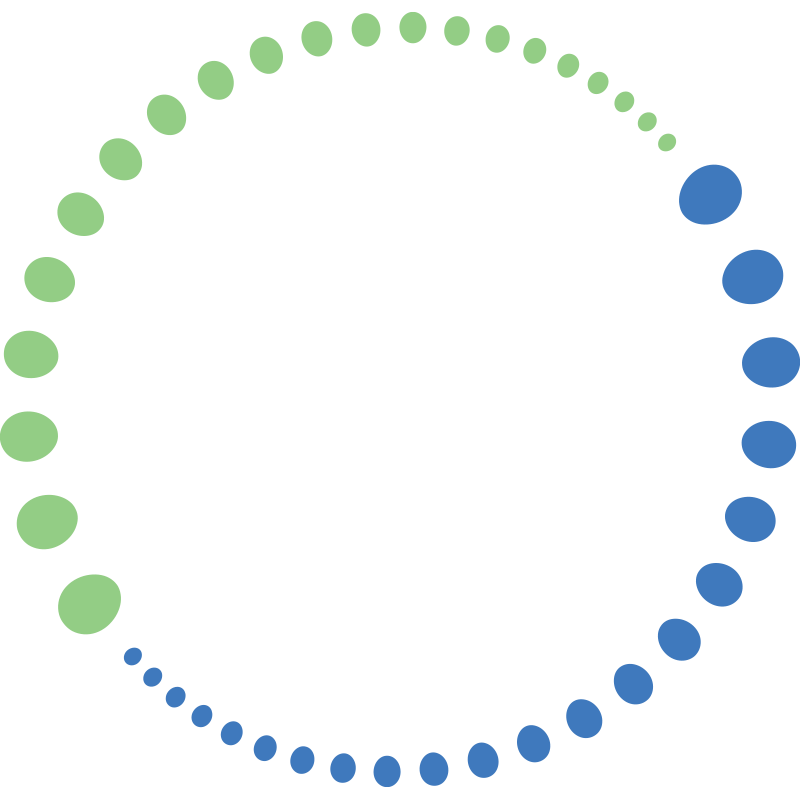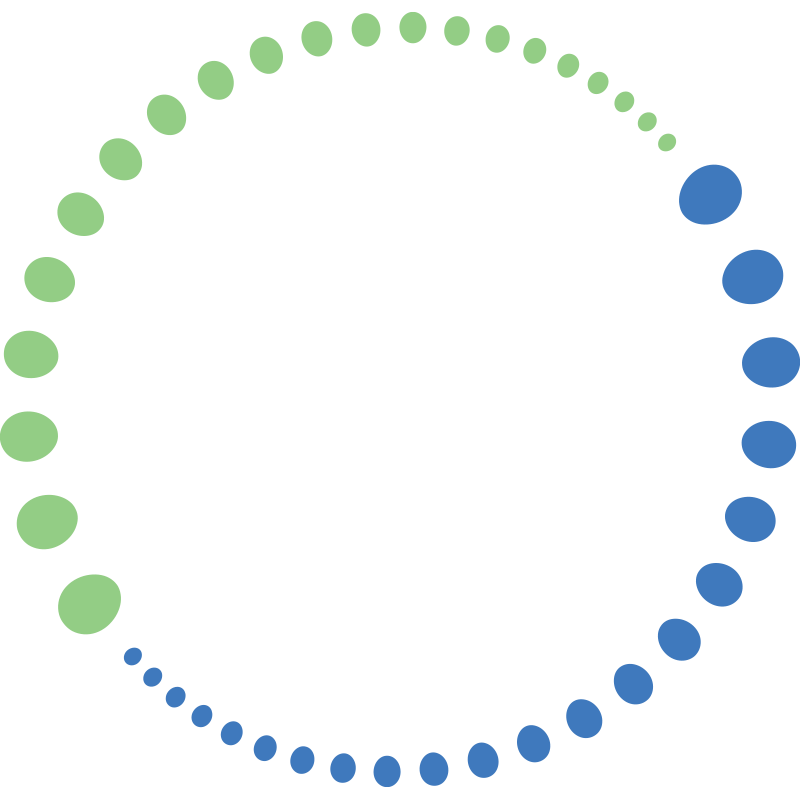 Family and Relationship Struggles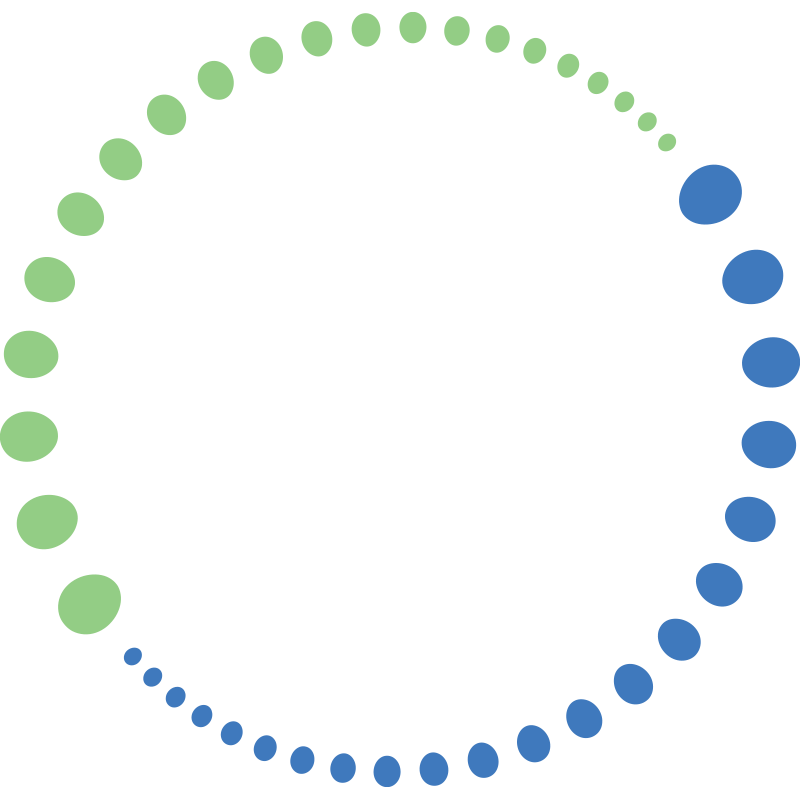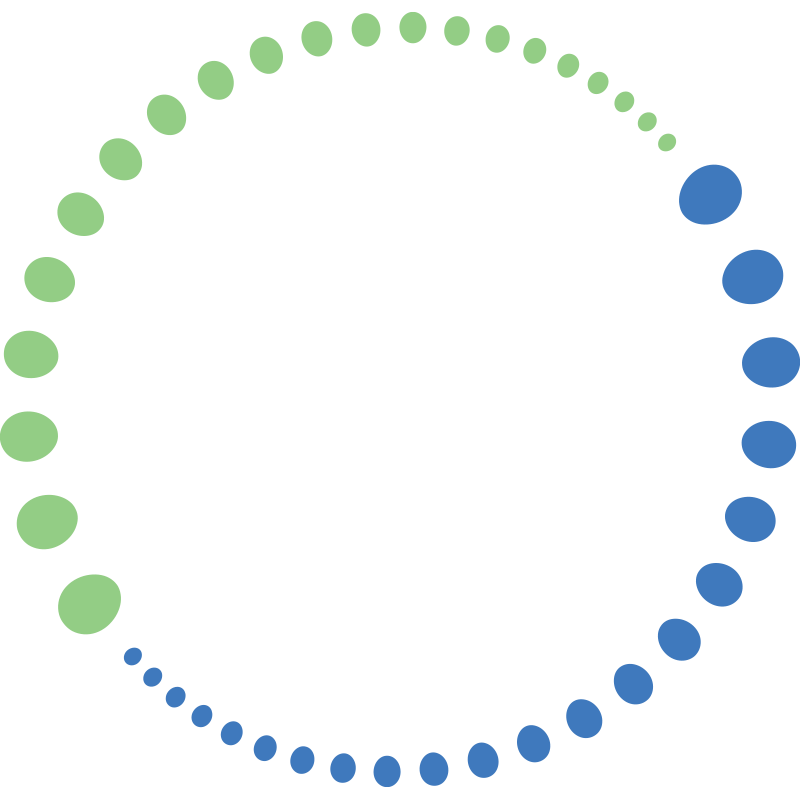 Attention and Focus Needs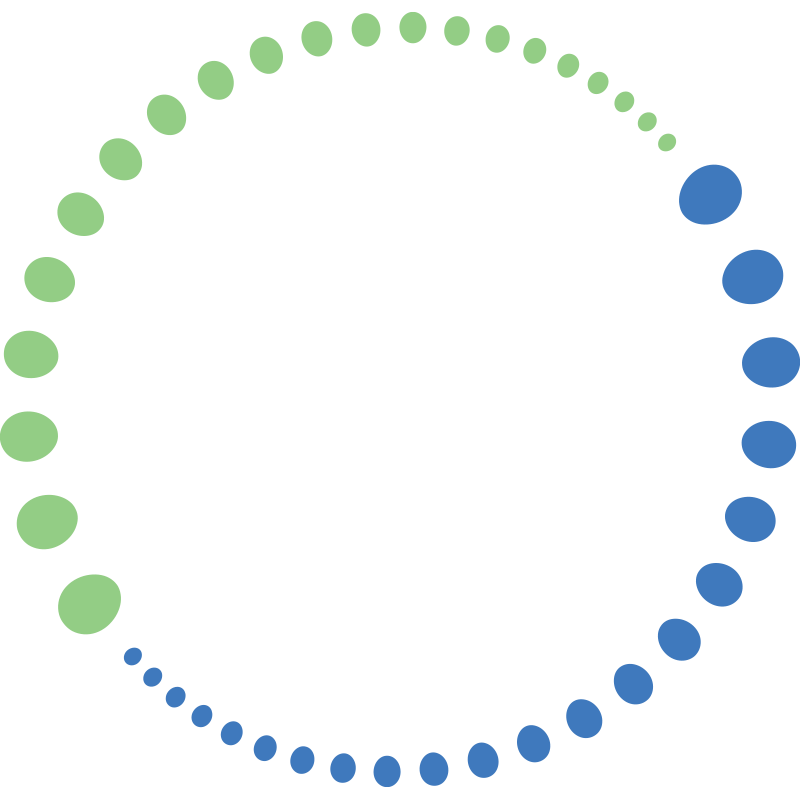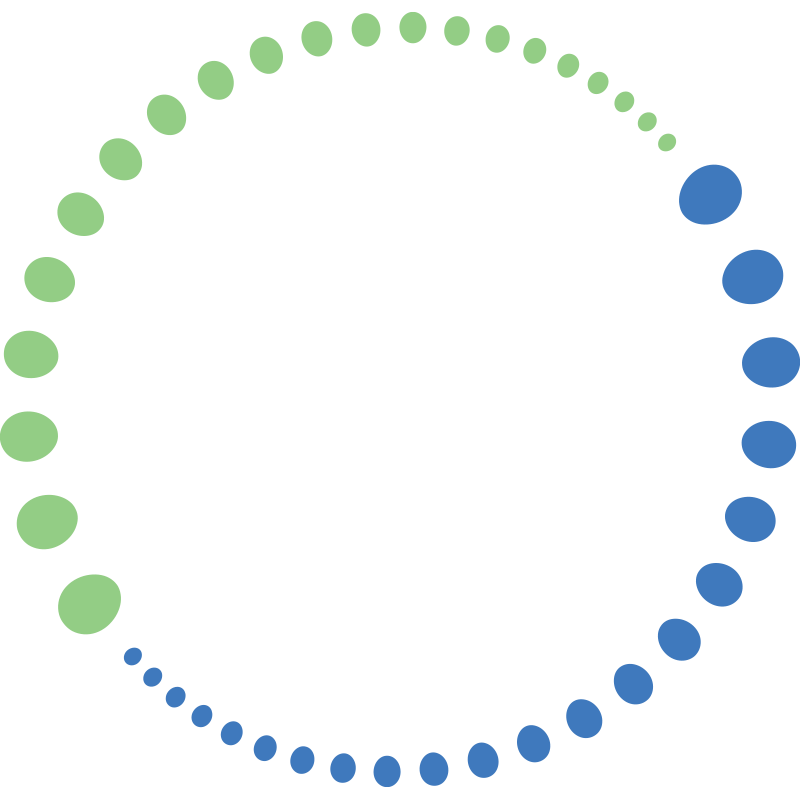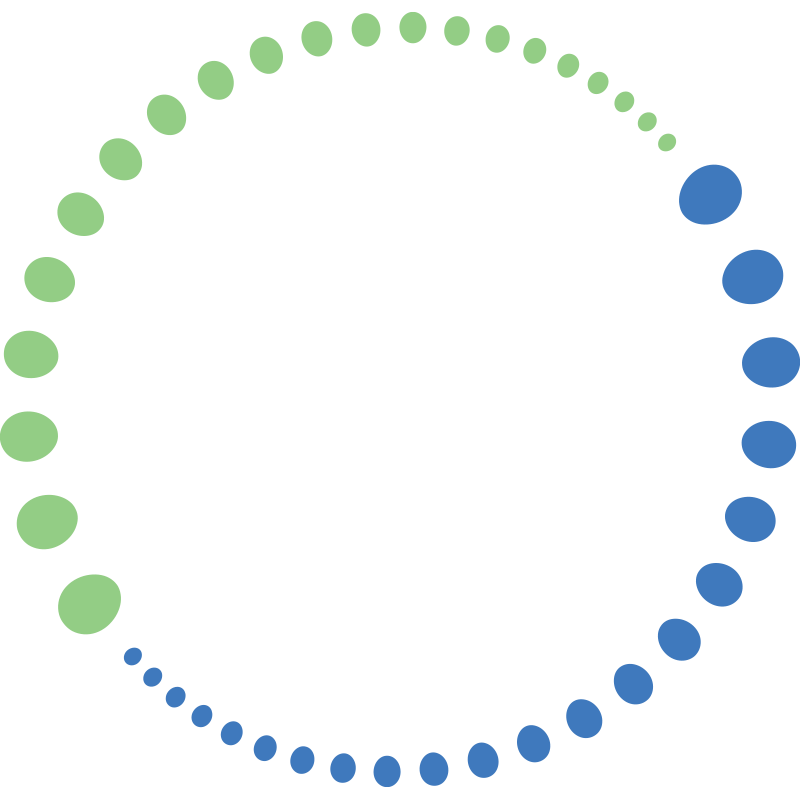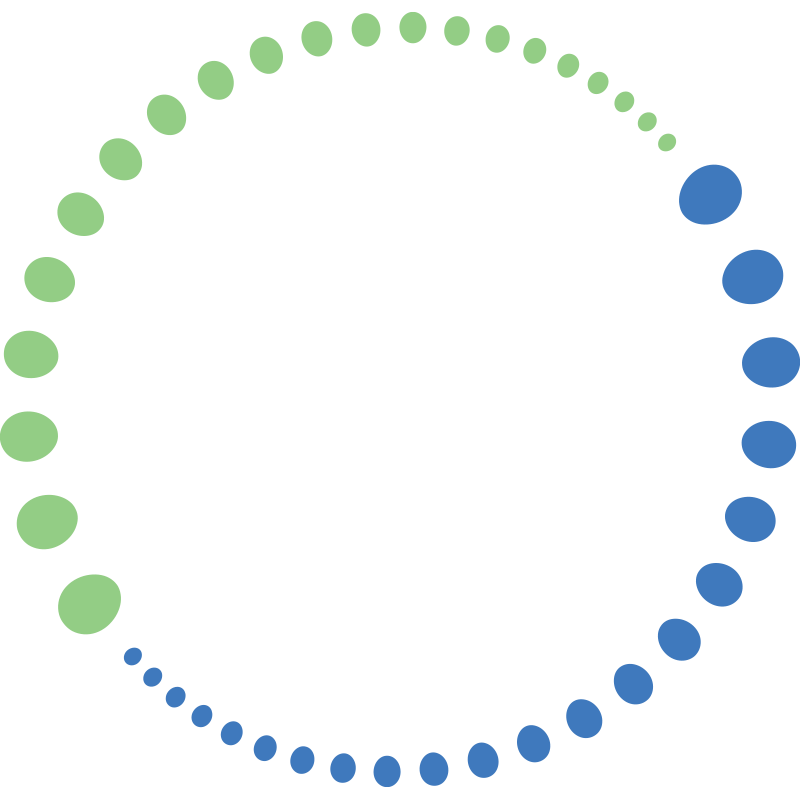 Biological and Organic Disorders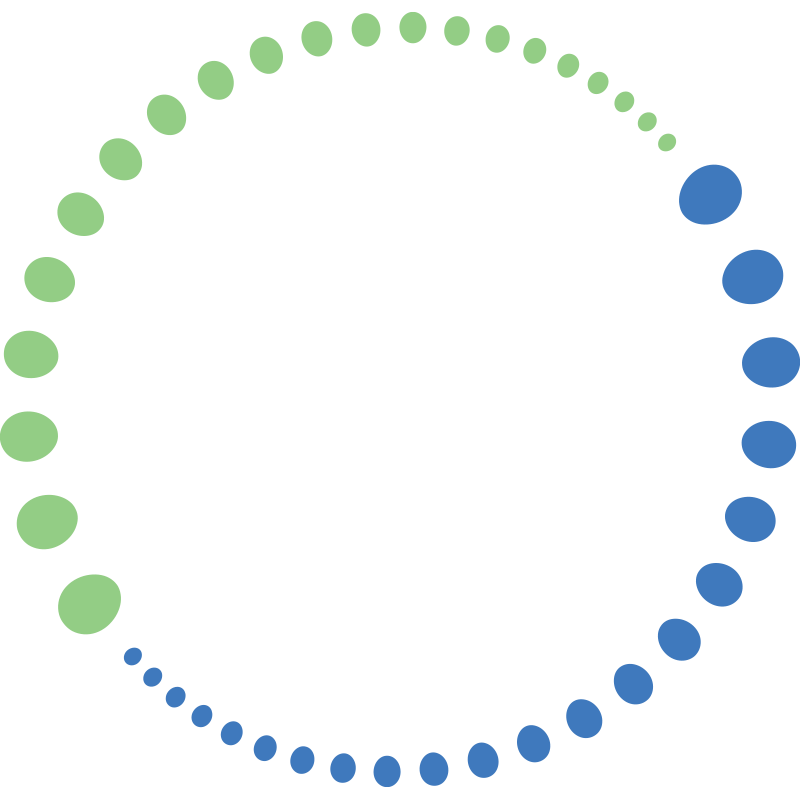 Effective Coping and Stress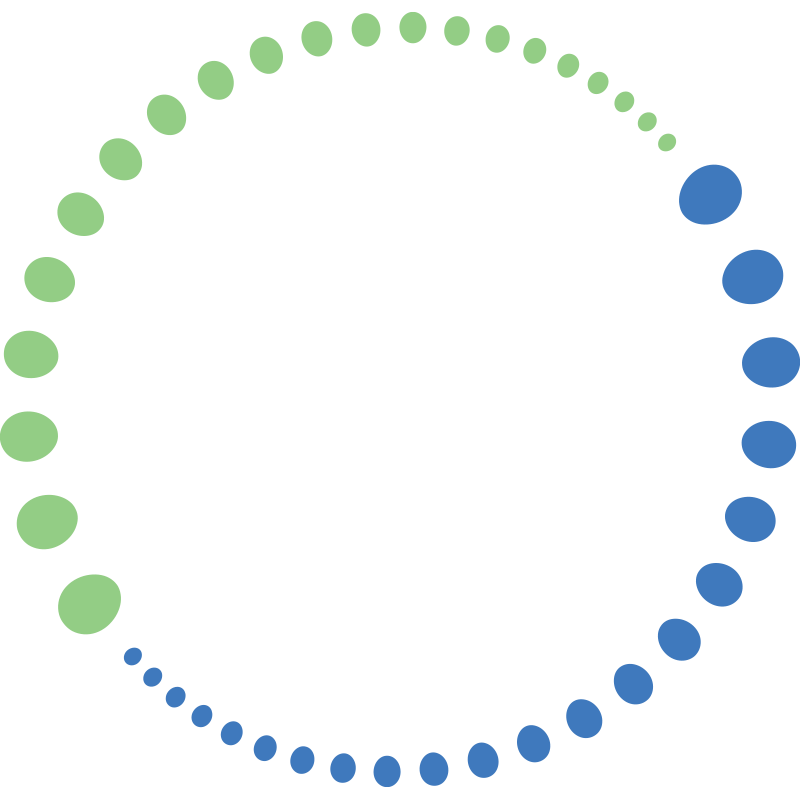 Obsessive Compulsive Behaviors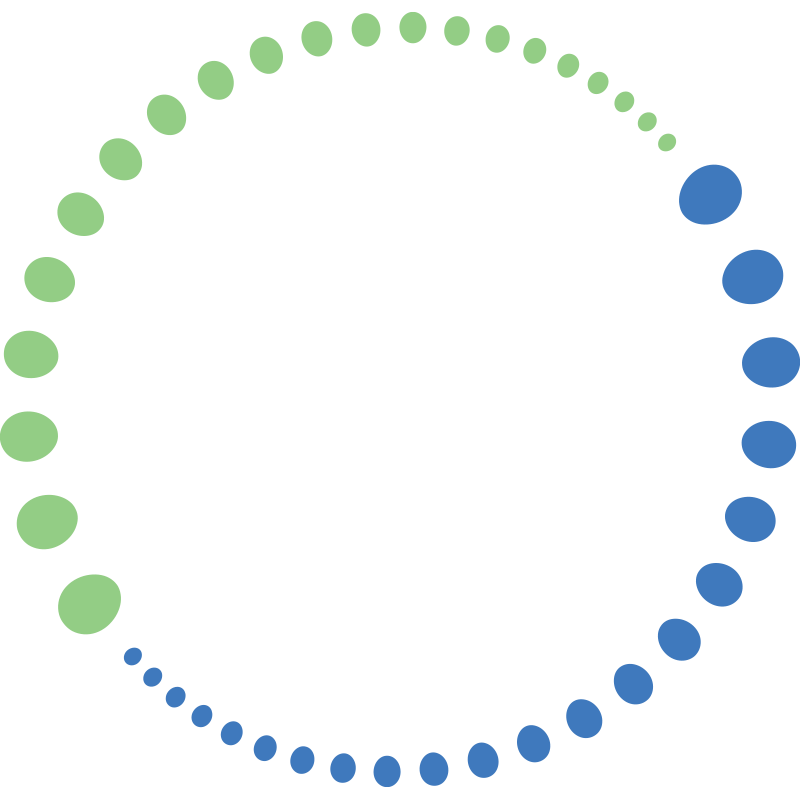 School and Occupational Difficulties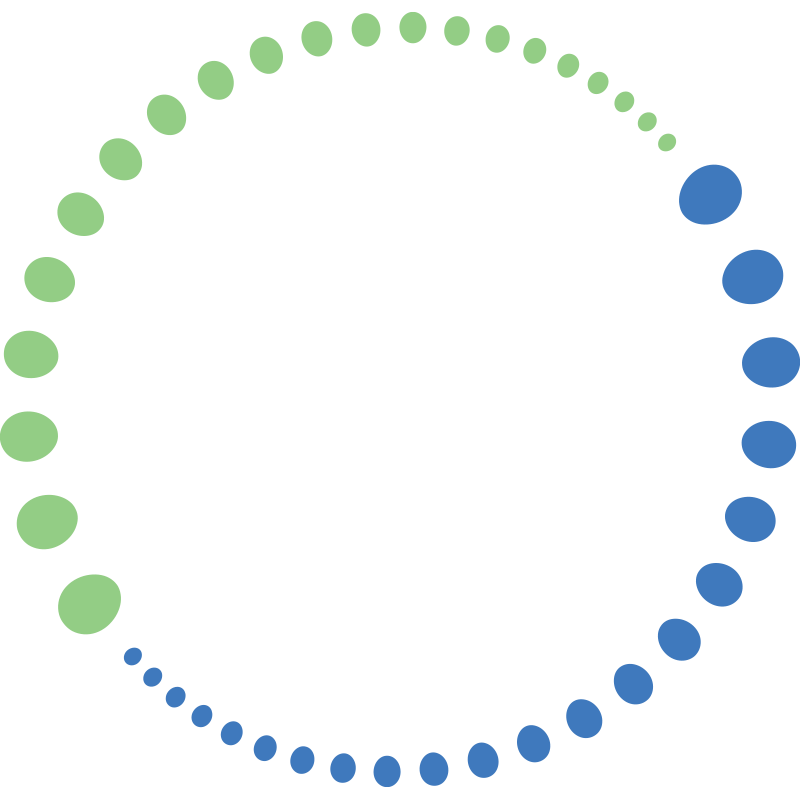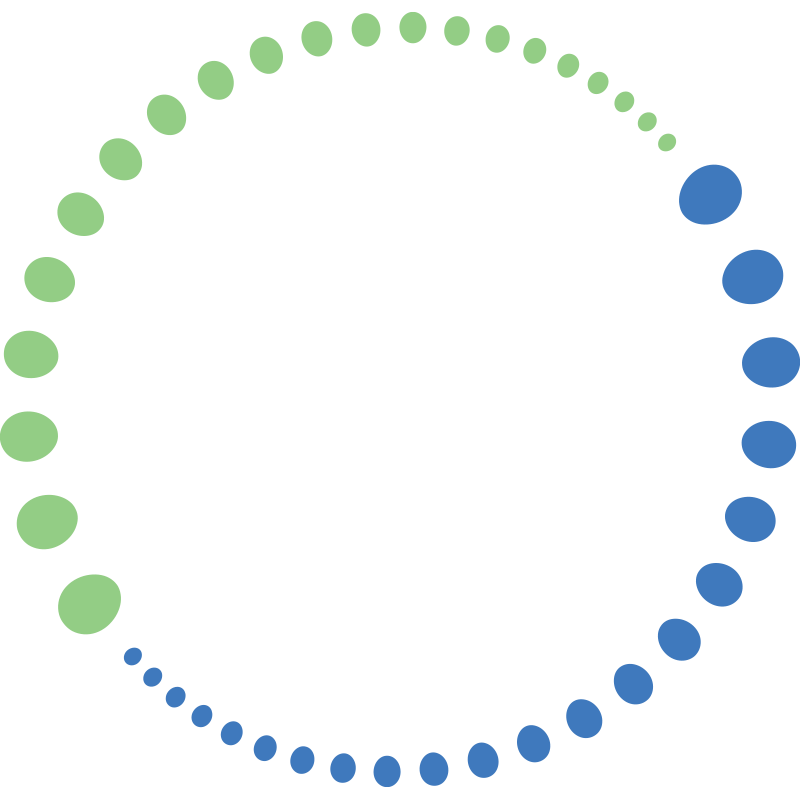 Chronic Mental Health Concerns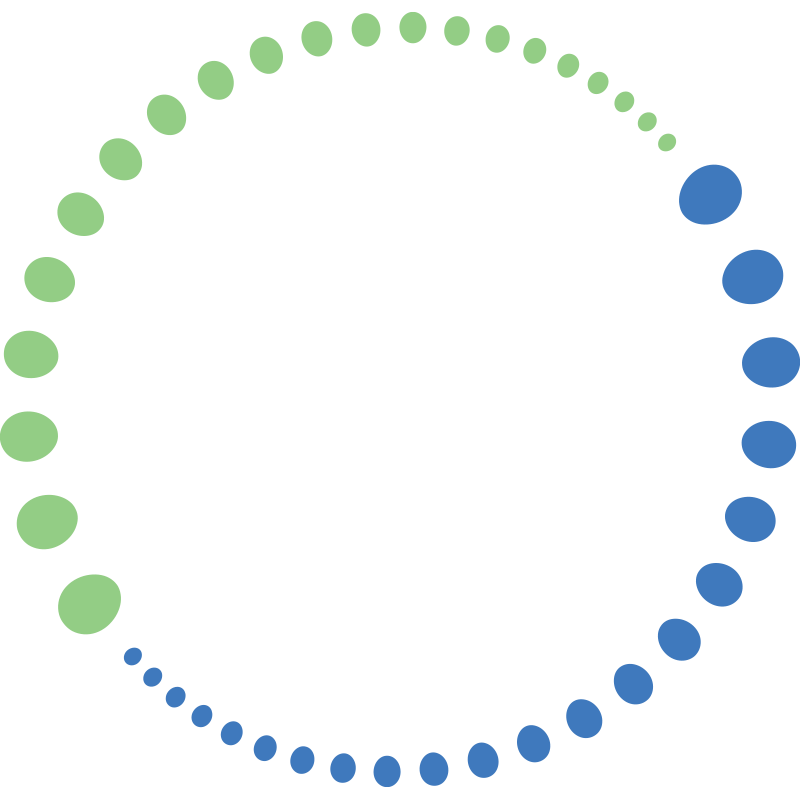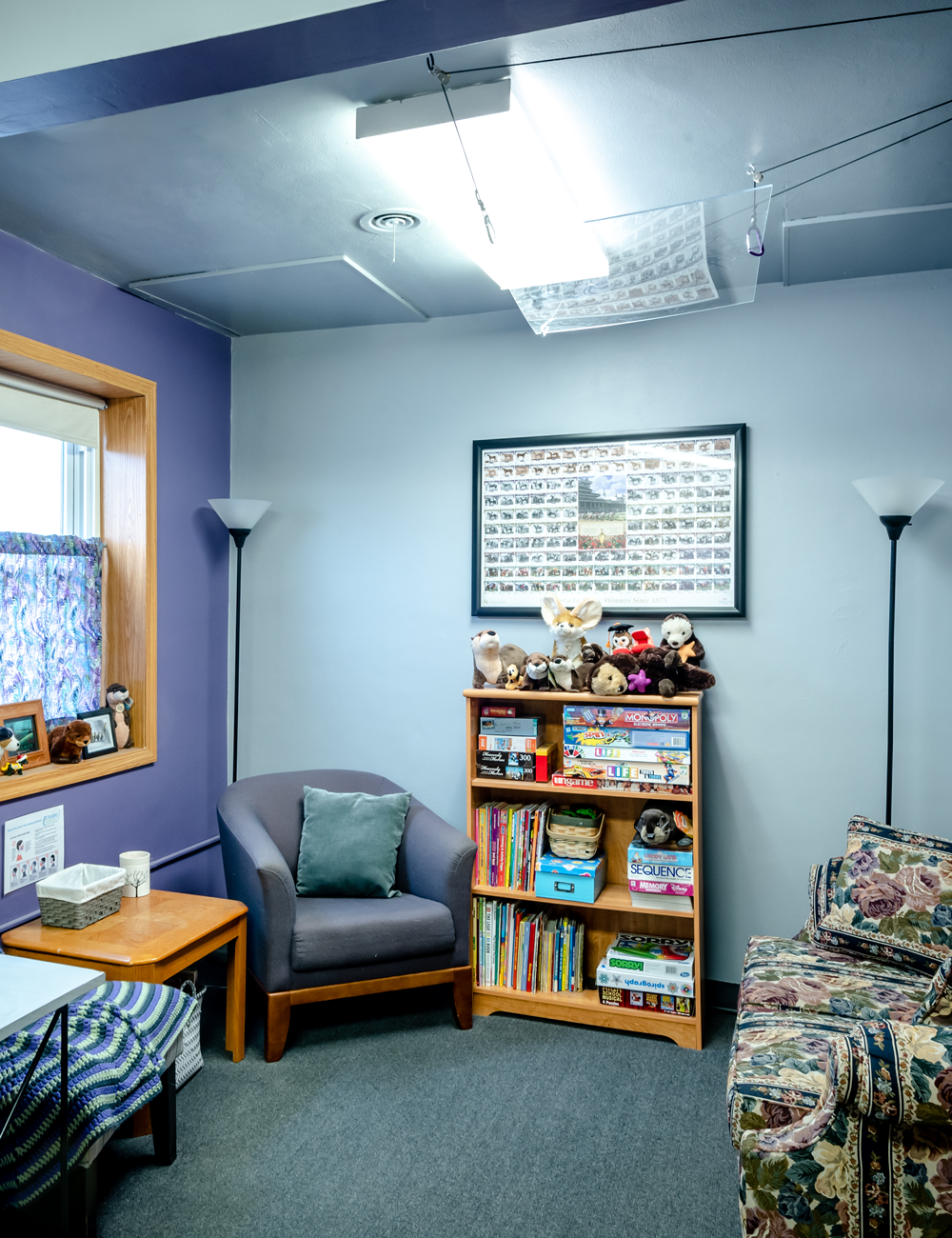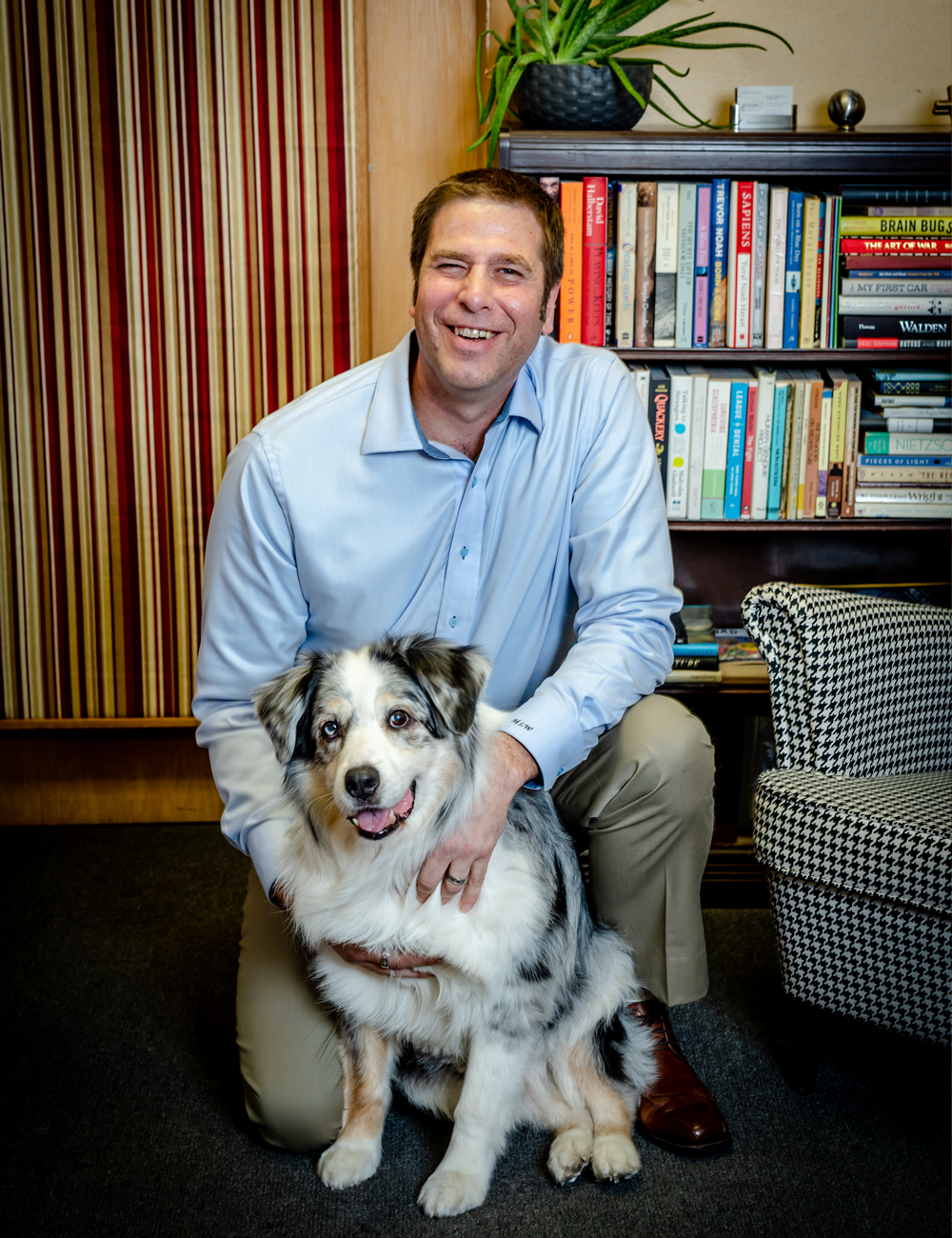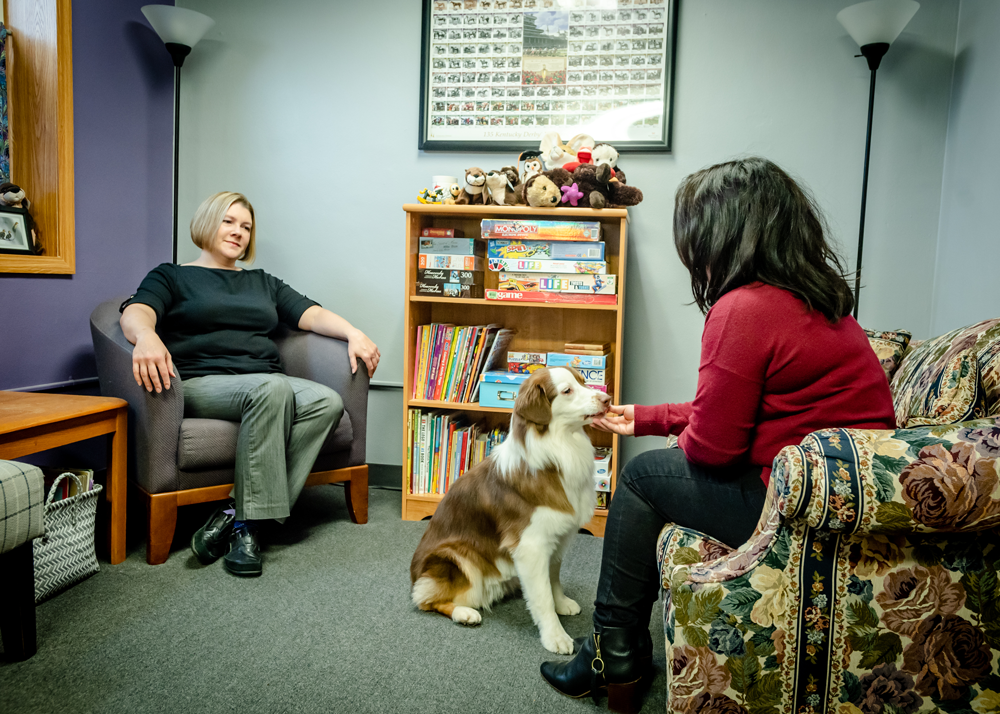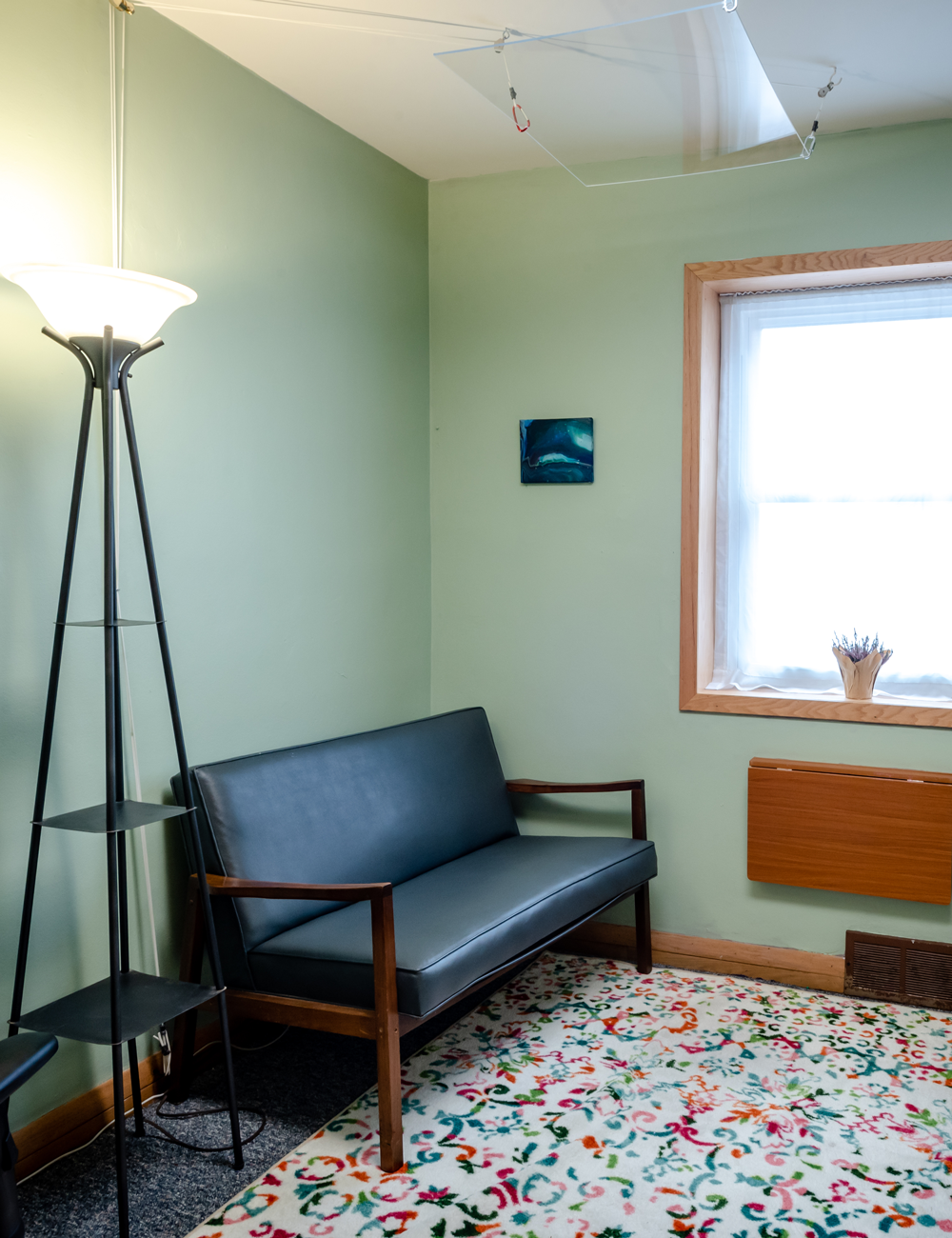 Our experienced treatment staff can help Children, Adolescents and Adults successfully address a wide variety of needs and concerns related to home and family as well as work and school.

Strength-based initial assessment:
It is important to us at Forward Choices that each client start services with an initial strength-based assessment. This helps us work collaboratively with the client to develop individualized treatment goals focused upon their personal and unique needs. 

Individualized treatment planning:
Through collaborative treatment planning, the client is able to be involved in the decision making and goal selection process while developing their individual treatment plan.

Evidence-based therapeutic interventions:
All of our therapists are specifically trained in the implementation of evidence-based treatment protocols. Each therapist focuses time and attention on a yearly basis to continue to participate in education and training in the provision of current and up to date treatment interventions.
Individual Therapy:
Individual therapy services center in on the specific needs of the client as a person. Through individual therapy, the client is offered the opportunity to develop a functional therapeutic relationship with their therapist as they work toward self-discovery and personal change.

Marriage and Family Therapy:
By participating in therapy with family members, the client and family can work together to create life change together. Family therapy creates an opportunity to access increased support and understanding within the family unit that is closest to the client.

Animal Assisted therapy:
Forward Choices currently has two therapy dogs available to participate in individual therapy sessions. For many clients, the assistance of the therapy animal can offer increased comfort in the session. The therapy animals are very in tune with the client's emotional content and have the ability to extend a level of comforting understanding in addition to that provided by the client's primary therapist. 

Art and Play Therapy:
The utilization of art in the therapy setting offers another medium for the client to be able to freely express their internal thought and emotional content.

To learn more about resources, insurance, forms to fill out or if you have a question select on of the options to the right. 
Clinical Collaboration with primary care physicians, case managers and psychiatrists:
With appropriate signed release of information we will work collaboratively alongside others treatment professional working with the client.
Emergency sessions available daily:
While schedules may get busy, Forward Choices always reserves opportunity for emergency sessions daily if crisis intervention becomes needed.
Maximum 48 hour response to new client referral:
Upon receiving contact with a new client, our staff will work to ensure that opportunity to be seen by one of our therapists is offered within 48 hours of seeking services
" My therapist has really good energy and makes you feel comfortable instantly. They ask powerful thought provoking questions, very encouraging, and truly embodies genuineness and unconditional positive regard"
"Right away I felt very comfortable with my therapist. Our session don't feel overly structured in a no-nonsense kind of way; they're relaxed and candid and that's just the kind of counseling relationship I was looking for"

Weekday appointments available.
Morning, afternoon and evenings!
We are network providers with many private insurance carriers as well as Medicaid.
View a complete list of our providers:

Contact
Forward Choices, LLC
Location 1:
6040 West Lisbon Road, Suite 103
Milwaukee, WI 53210
Location 2:
720 Larry Ct Waukesha, WI 53186
Phone: 414-442-1751
Fax: 414-442-1775