Locally owned  |  Community based  |  Located in Milwaukee County 
Forward Choices, LLC is a locally owned and operated clinic for the Milwaukee and Waukesha Communities, offering a variety of outpatient mental health services to children, adolescents, and adults.
Our Treatment staff is dedicated to design the most effective treatment plan for Individuals and families, to meet their unique personal needs.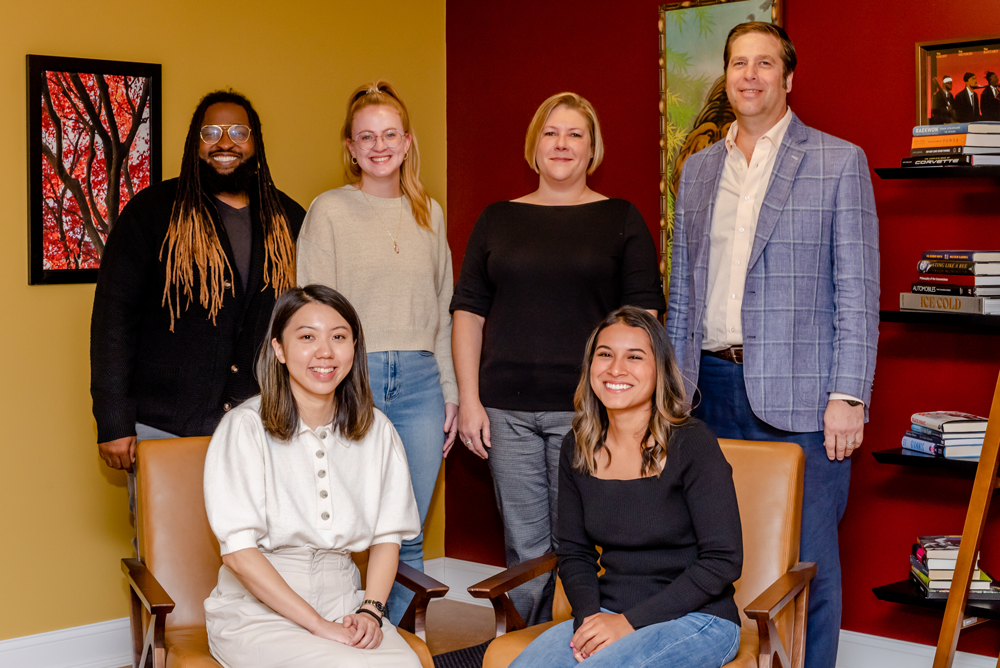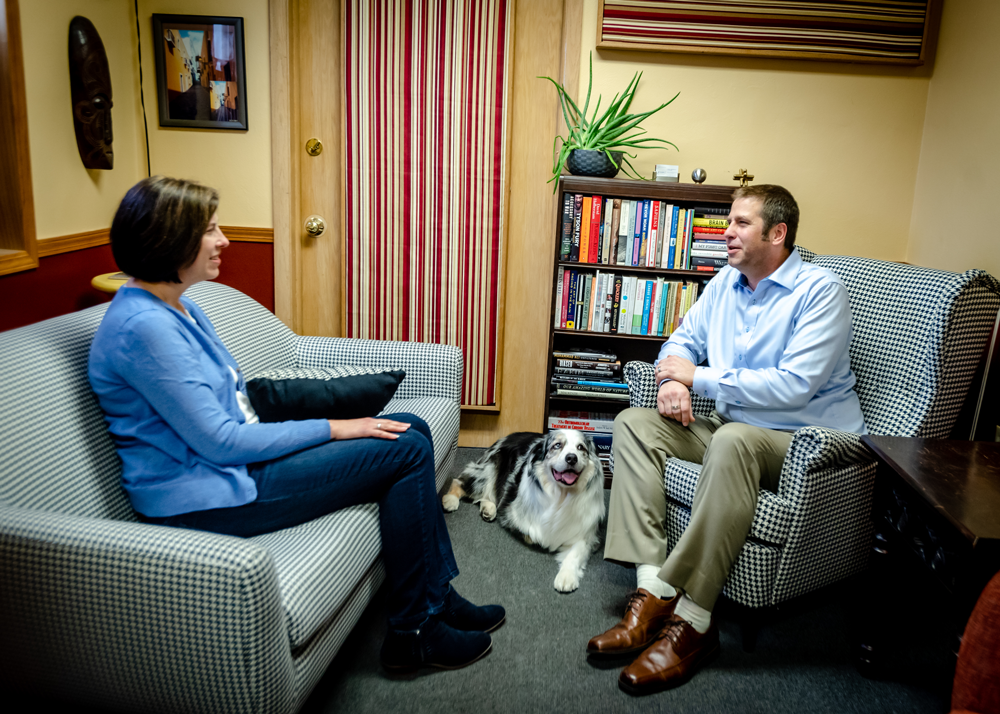 We are prepared to work with youth, adolescents, and adults through a wide range of treatment modalities including the use of art therapy, play therapy, and animal-assisted therapy depending on your needs.
It is of utmost importance to us that you receive counseling services that are mindful of both your personal as well as physiological well being, and will work with you directly to ensure that we are able to provide appropriate services as approved by your individual insurance plan.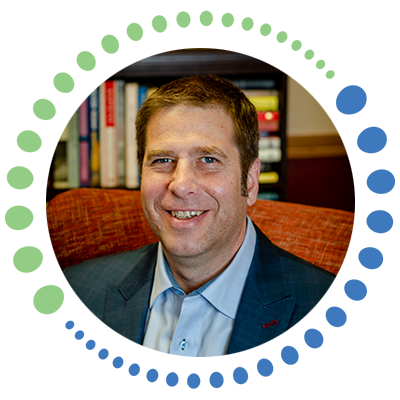 Michael L Wallner MS, LPC
414-442-1783
Read Bio
I have worked in the field of Mental Health Counseling for over twenty years and have extensive experience working with adults, families, adolescents, and children.  I received much of my clinical training and experience working in inpatient hospital, residential treatment and outpatient treatment settings.
During that time, I held a variety of professional positions, received quality supervision. I earned my Master's Degree in Community Counseling The Educational Psychology program at the University of Wisconsin Milwaukee in 2005.
I founded Forward Choices in order to create opportunities to better serve the mental health needs of local families, children, and adolescents.  As a small community clinic, we are better able to focus our attention to our clients according to their best interests and individual needs.
I have found it to be rewarding to witness the progress of the clientele that we serve through Forward Choices. During my own free time, I take time to immerse myself in individual hobbies of automobile restoration, basketball, tennis, biking, culinary arts, personal study, and engagement in personal wellness activities.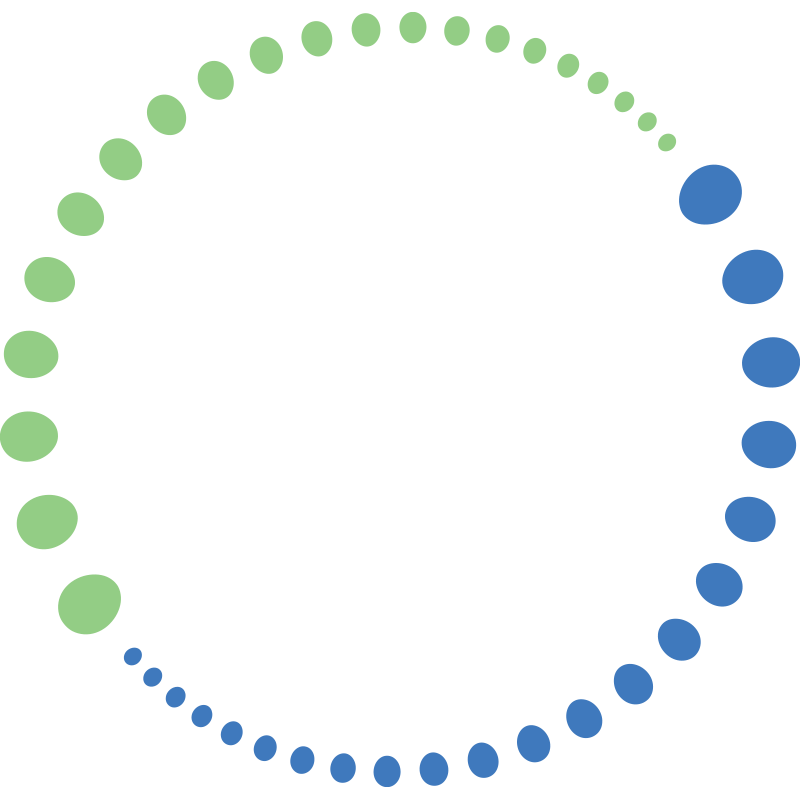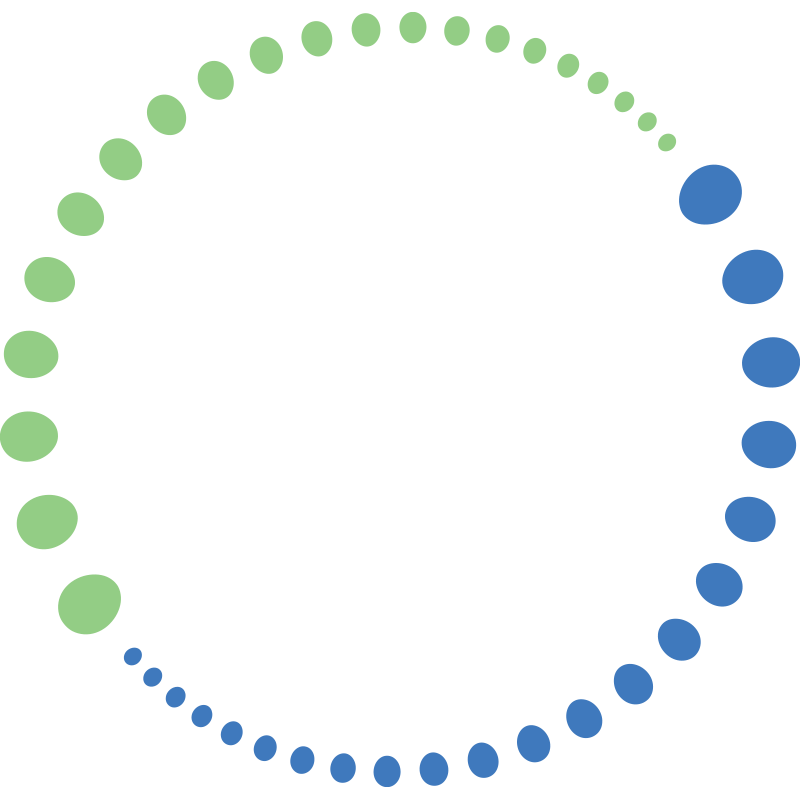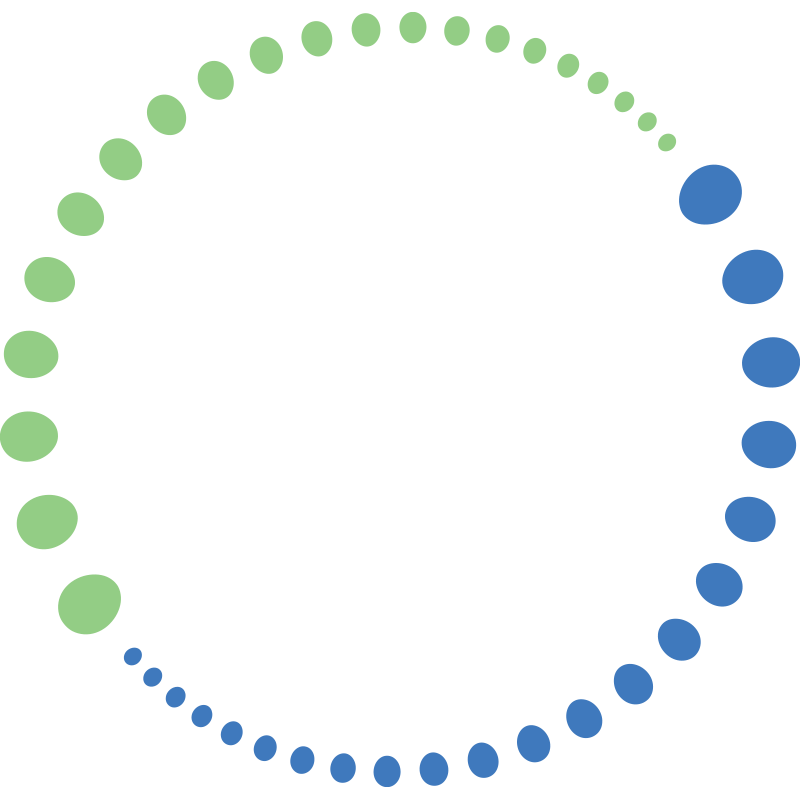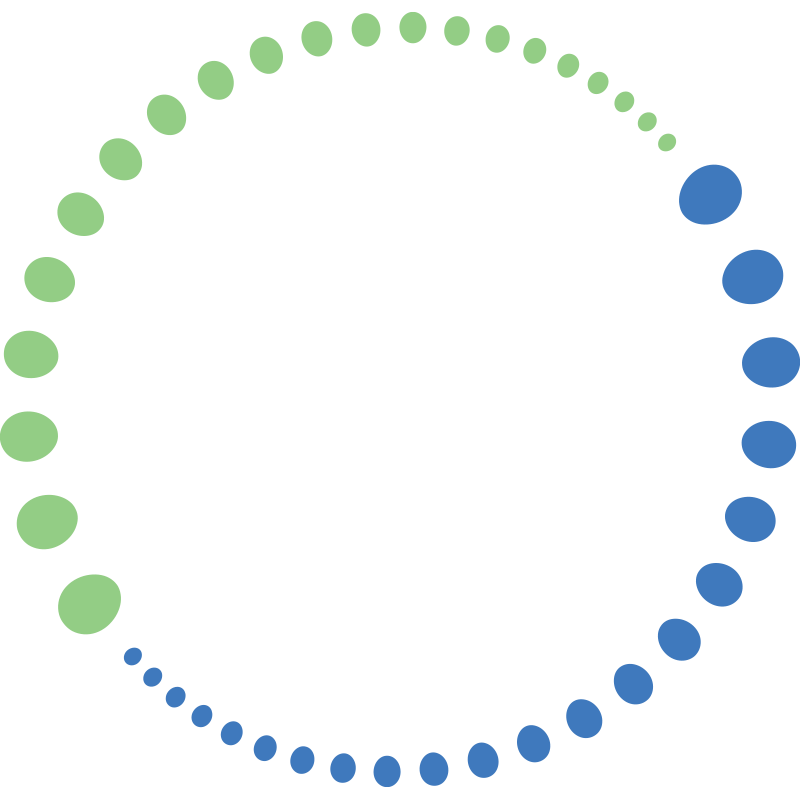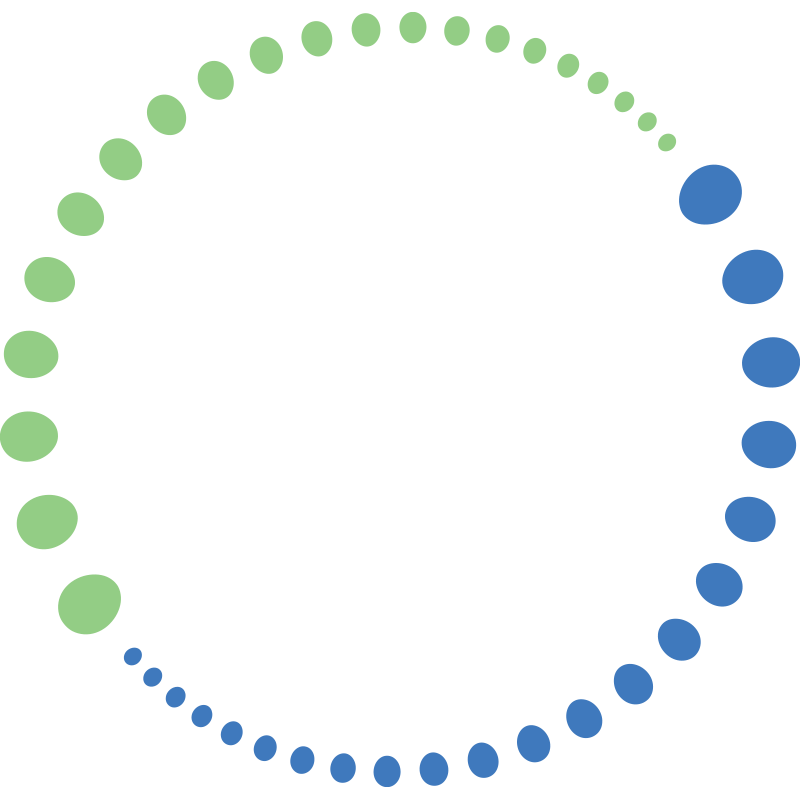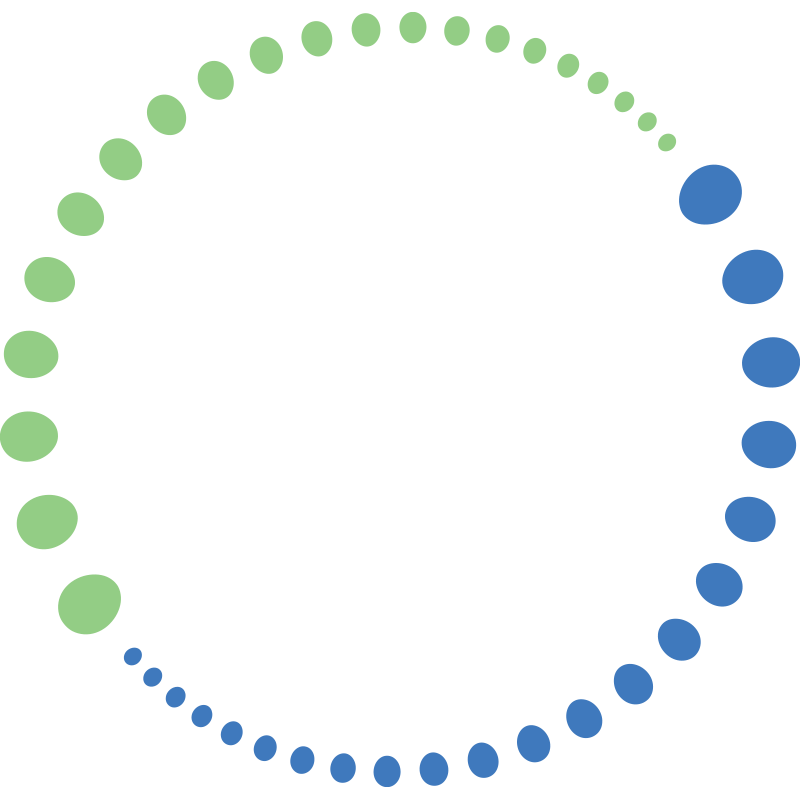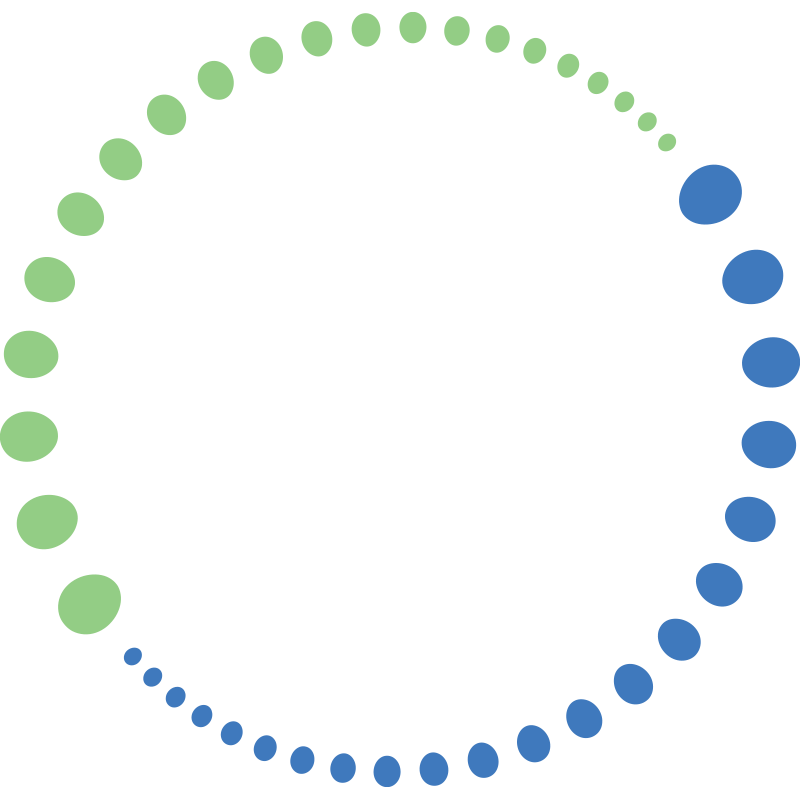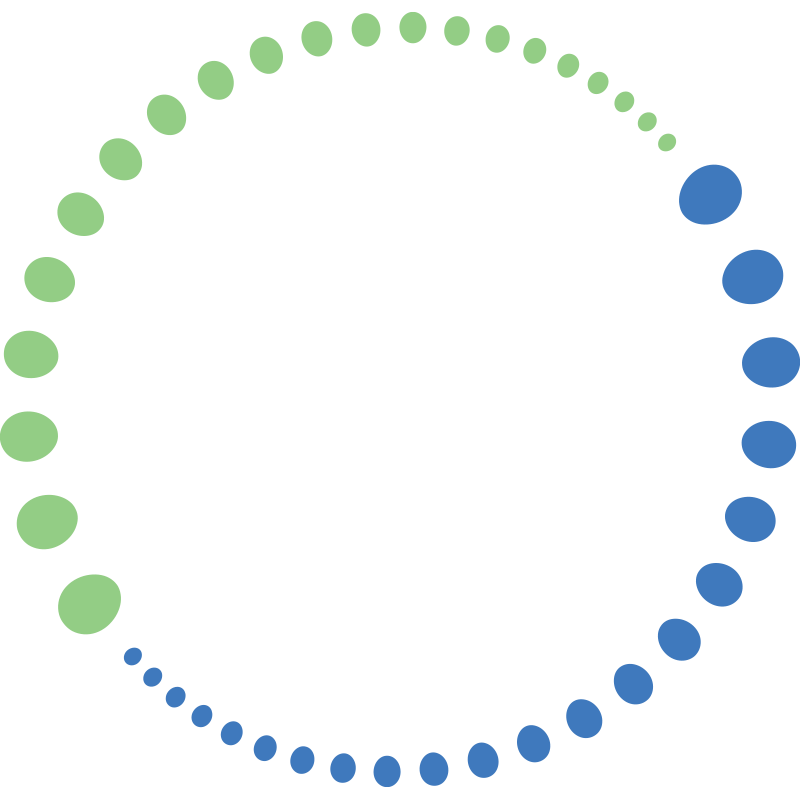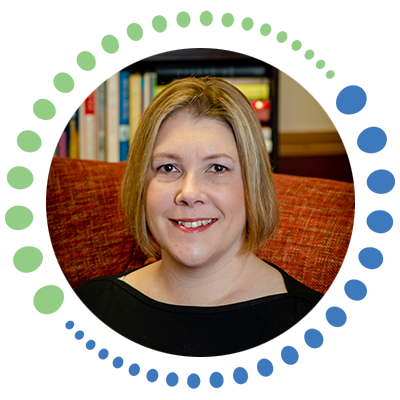 Jennifer Stagg MSW-LCSW
414-214-7321
Read Bio
I have worked in the field of Mental Health Counseling for over twelve years working with children, adolescents, and families.  In addition to my extensive education, training, and experience in counseling and child welfare, I have developed my personal interest in animal-assisted therapy through research and training two of my own dogs to be the start of my own therapy dog program, Helping Paws.
Joining Forward Choices has enabled me to more directly serve the mental health needs of children and adolescents. Being a part of a small community clinic allows me to focus on treatment according to your best interests and individual needs.
Part of my focus at Forward Choices has been to work with pre-teen and teen girls' adolescent issues including anxiety, depression, low self-esteem, and academic challenges.
​
I am also a dog breeder, conformation competitor, and trainer of Australian Shepherds. I also share my free time with my retired racehorse training in classical dressage. I have also volunteered with developmentally delayed adults and autistic clients of various ages using both therapy dogs and horses.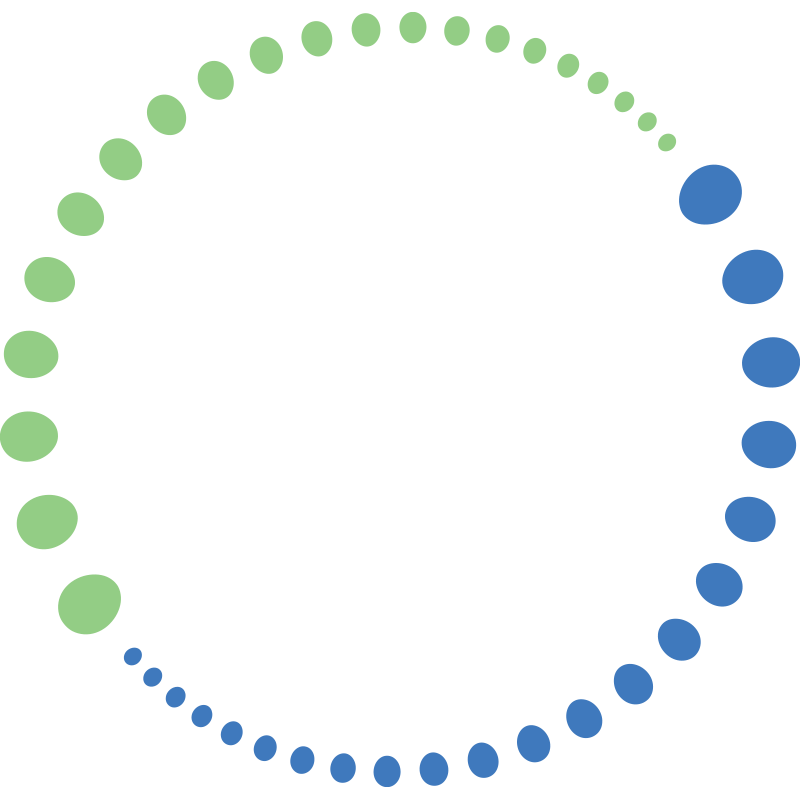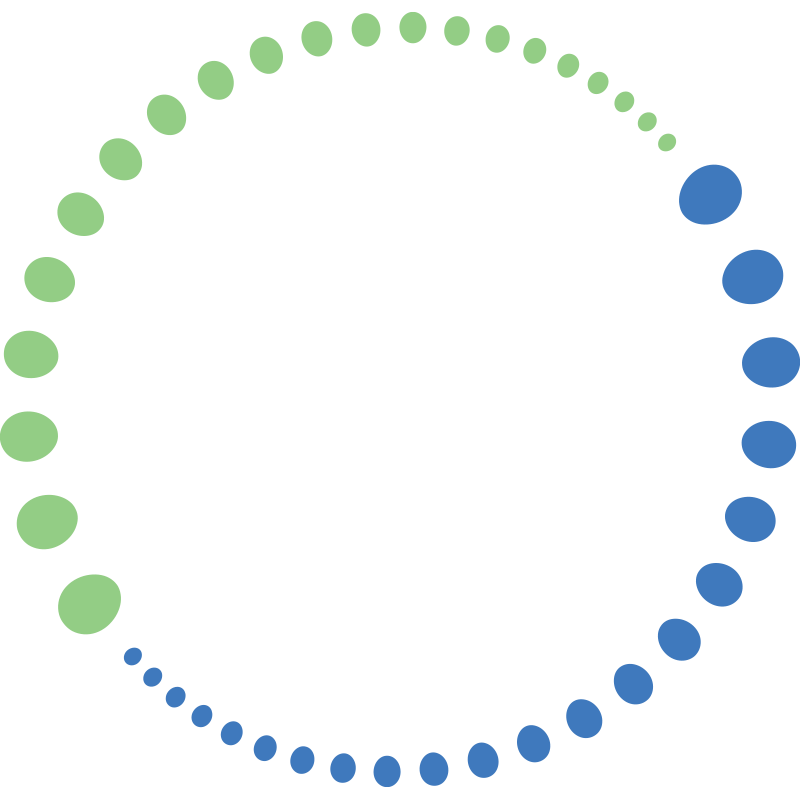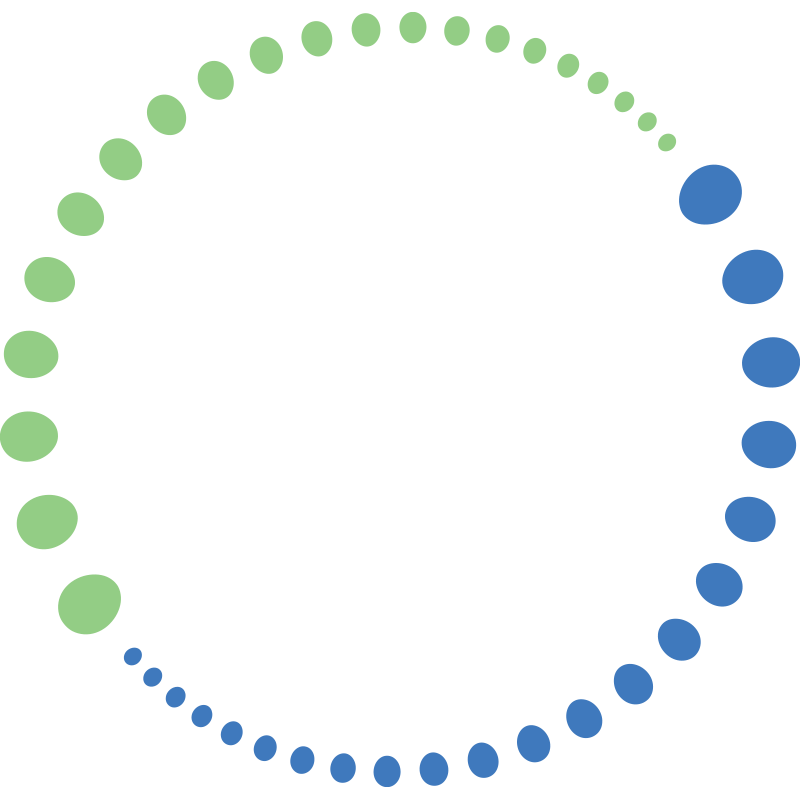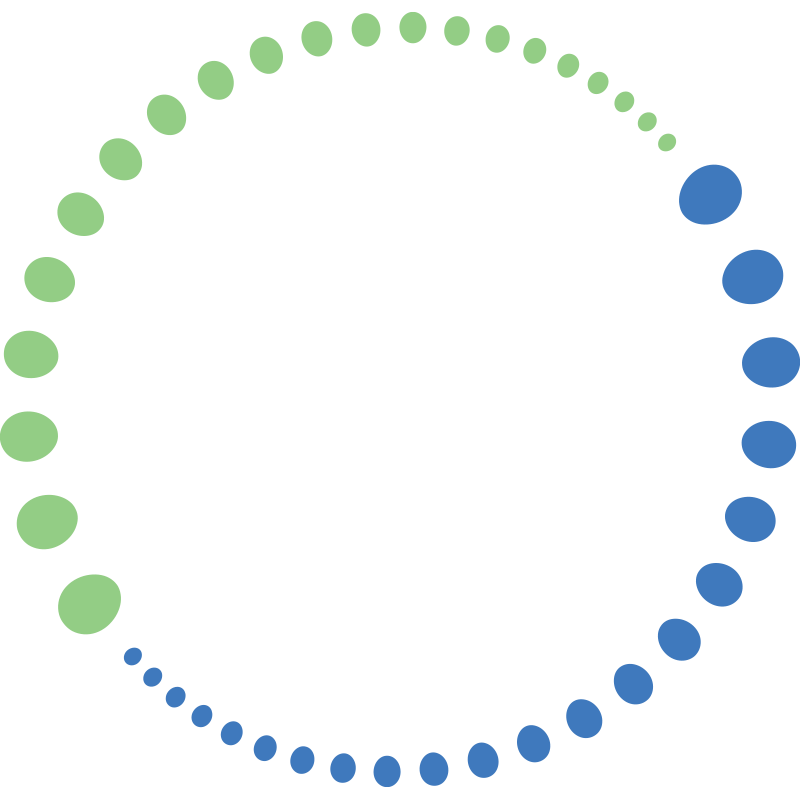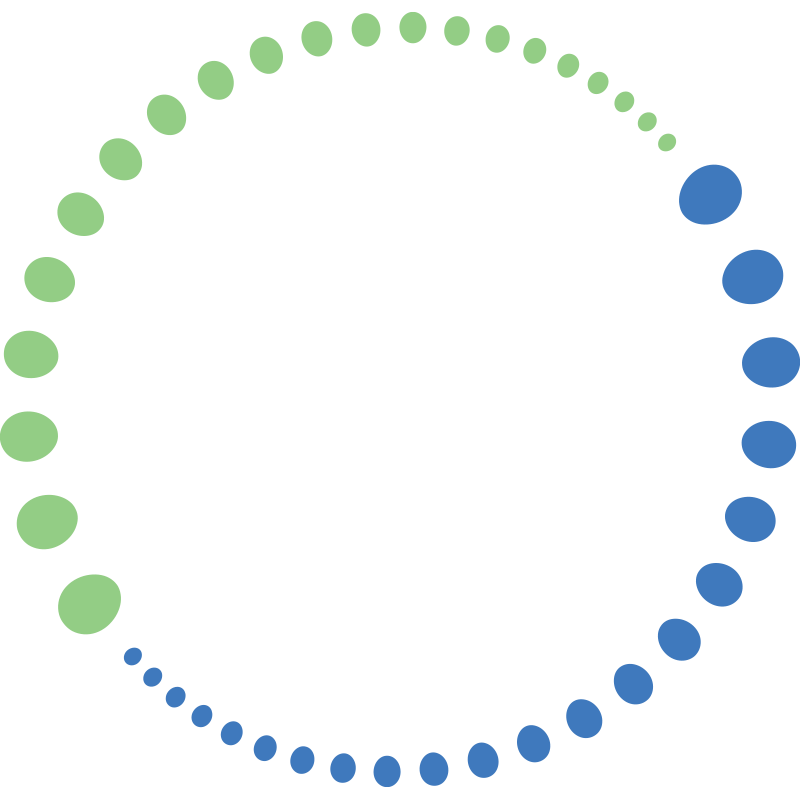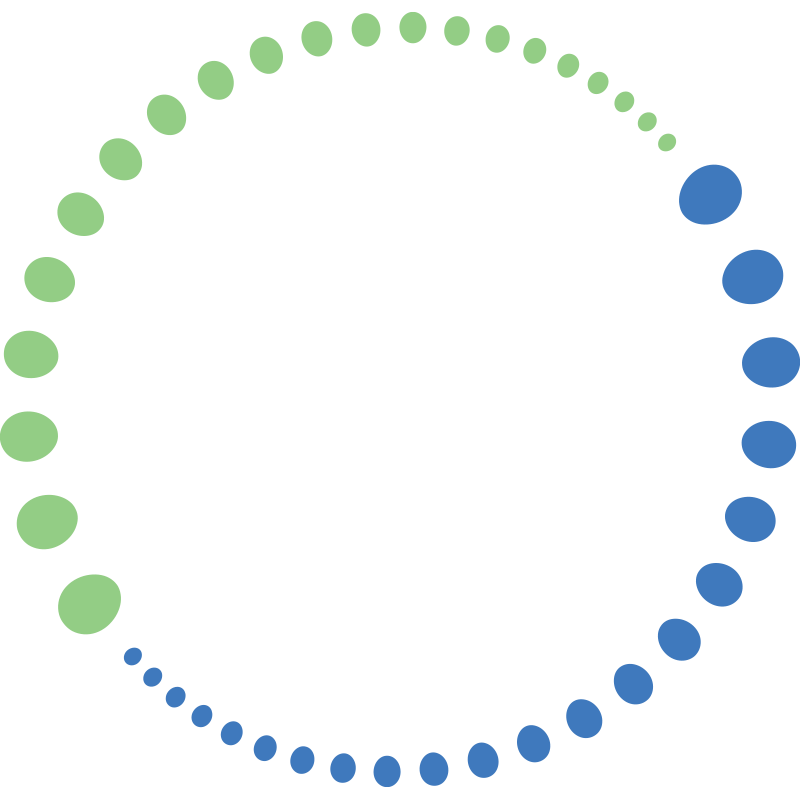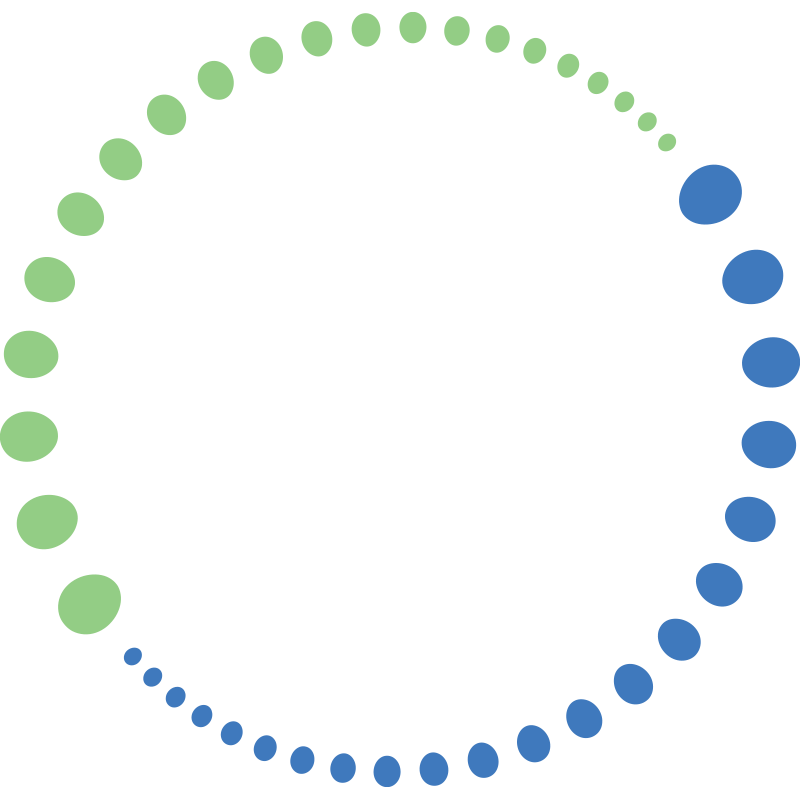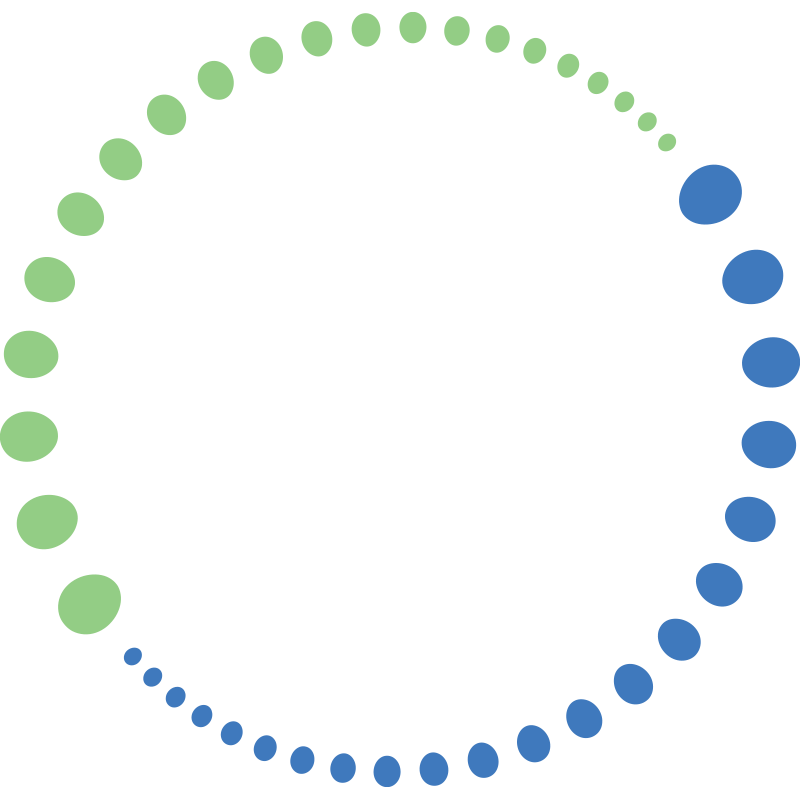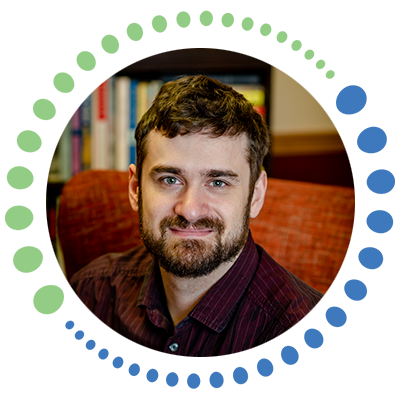 Logan Gill MS, LPC-IT
414-454-9937
Read Bio
Over the past decade, I have worked to support adults, children, and adolescents in a wide variety of mental health settings working including intensive behavioral therapy, residential care, crisis management, and both inpatient and outpatient mental health care. I have experience supporting clients with a wide range of concerns, including developing coping skills for Attention-Deficit/Hyperactivity Disorder, Autism Spectrum Disorder and other neurodiversities, LGBT issues, psychotherapy for anxiety disorders, depression and other mood disorders, trauma, family and relationship difficulties, behavioral concerns, and personal growth and empowerment.
I feel that the first responsibility of a therapist is to provide compassionate and non-judgmental guidance and to provide a structure for each client to explore to develop new coping skills, gain insight into the patterns of their thoughts, emotions, and behaviors, and move toward their own goals of growth, health, and fulfillment.
As a therapist at Forward Choices, I strive to balance evidence-based treatment practices with the unique needs and experiences of each client, and to make therapy a collaborative, empowering experience. My practices commonly include elements of cognitive behavioral therapy, dialectical behavioral therapy, trauma informed approaches, play therapy, and narrative therapy as part of an individualized, person-centered approach.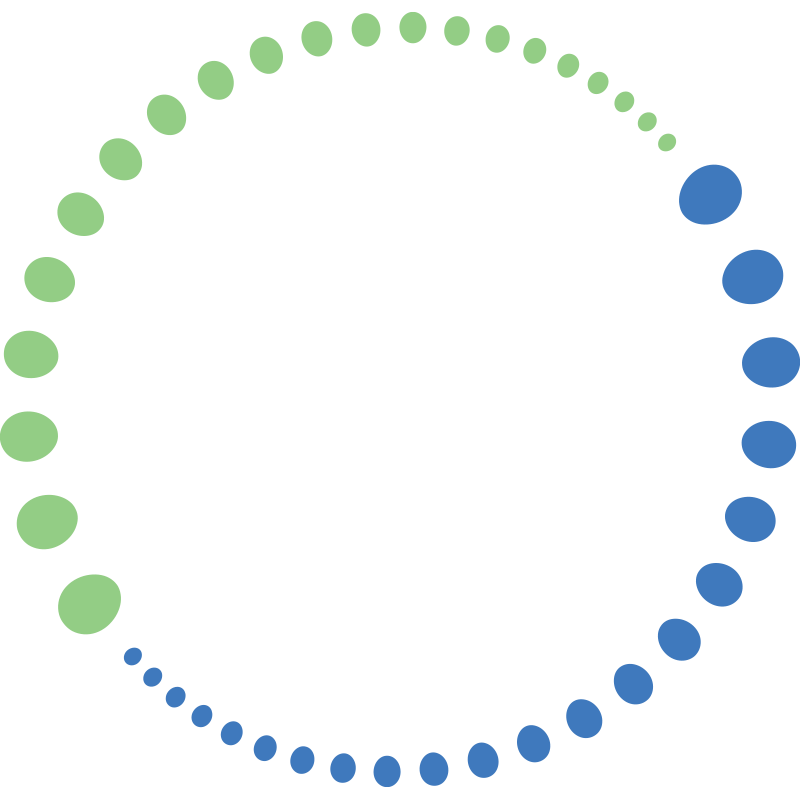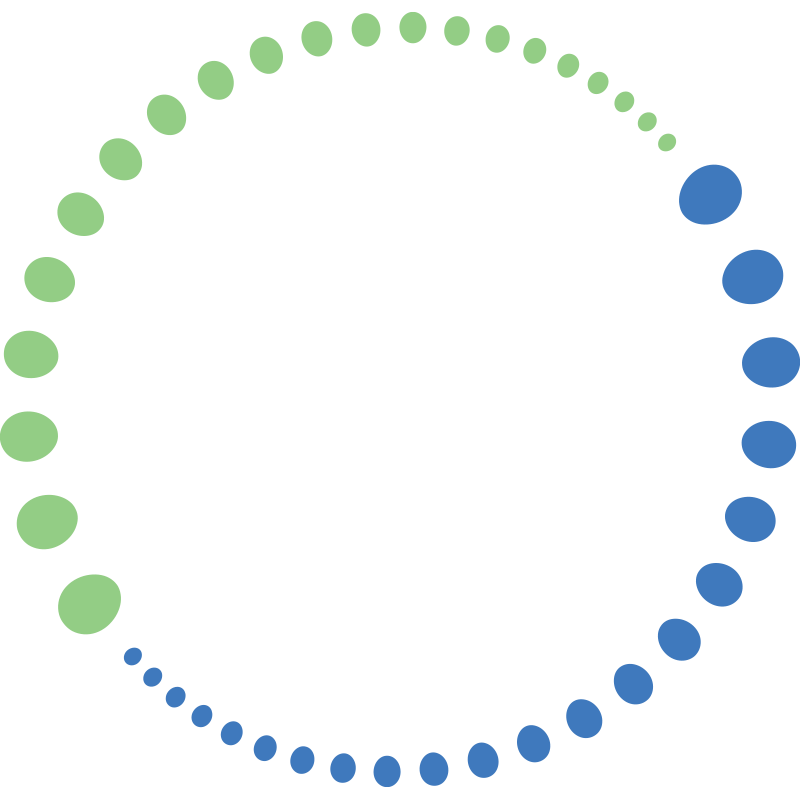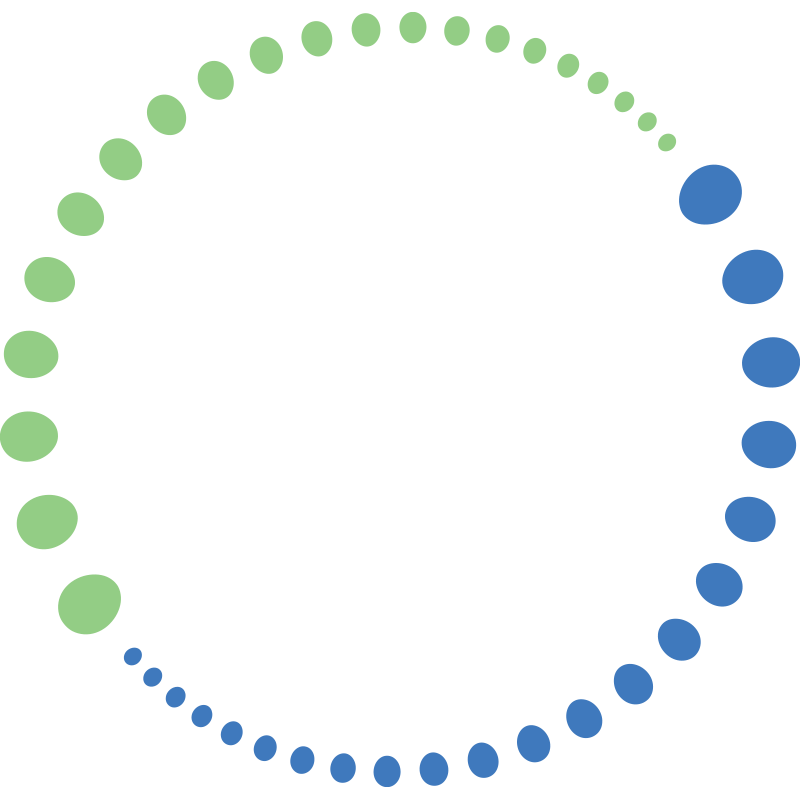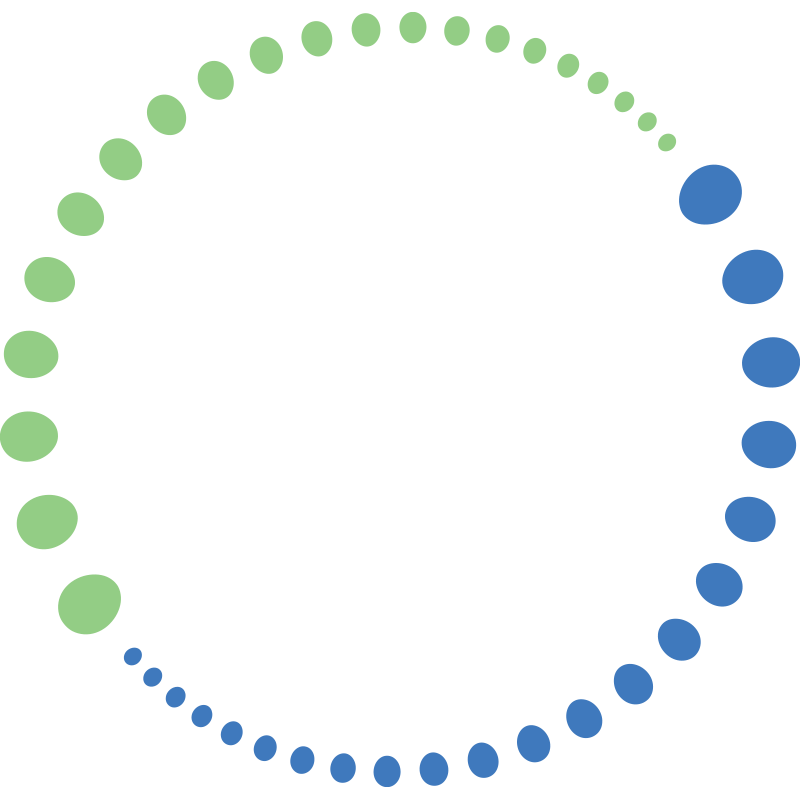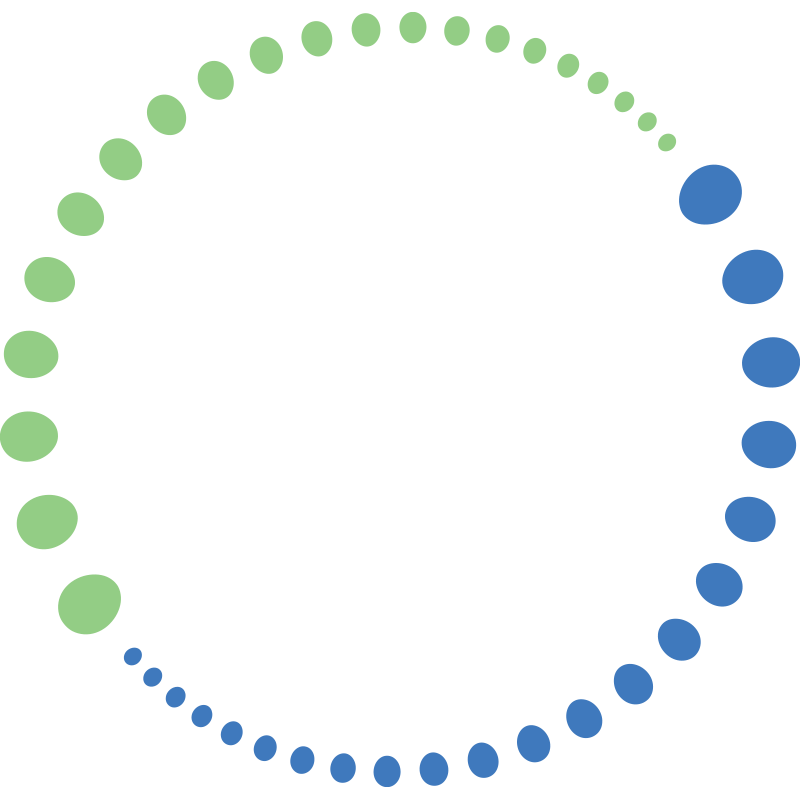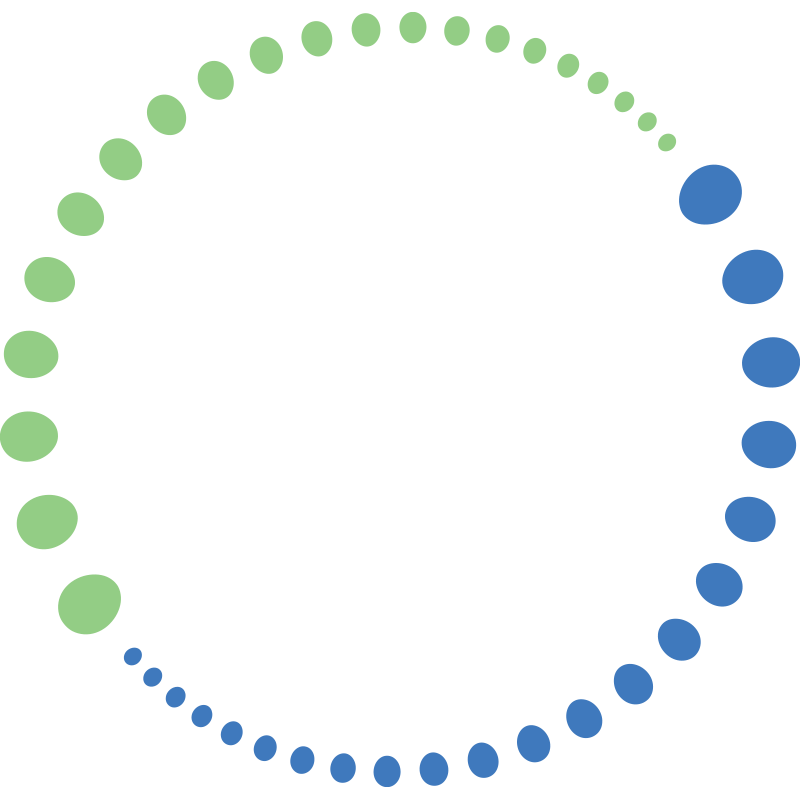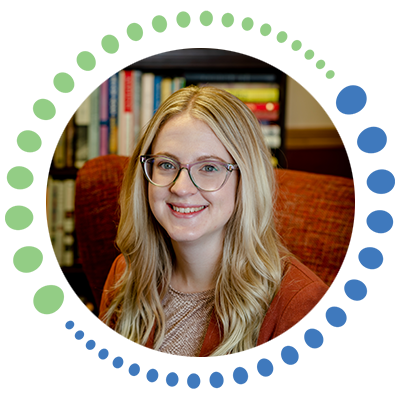 Read Bio
I believe that all people have the necessary tools within themselves to be successful and that therapy can provide a helping hand in revealing these qualities. I approach clients from both a compassionate and empathic standpoint, actively listening and validating their concerns while allowing them to assist in guiding our sessions together. I enjoy taking a very person-centered approach with my clients and working side by side to achieve goals. I have a Master of Science in Clinical Mental Health Counseling that I obtained from Mount Mary University and currently hold an LPC-IT license in the state of Wisconsin.  
While I work with clients of all ages and needs, I spend a lot of time working with teenagers and young adults with depression, anxiety, and adjustment disorders. I enjoy providing a safe space for clients of this age range to develop coping skills, discuss identity and self-esteem challenges, and address life changes and transitions. 
Prior to my current position at Forward Choices, I also got the opportunity to intern here while completing my degree. I also spent time working in the community with adults with various disabilities as a job coach, assisting them with responsibilities, time management, and feeling confident in their positions. This is an experience I have enjoyed carrying through into my work with mental health.  
When I am not at Forward Choices, I enjoy spending my free time with friends and family and have recently begun to play rugby again. I enjoy a good book but am a big Harry Potter fan, something I enjoy bringing into sessions if a client is interested. I try to travel when I am able and enjoy getting to experience the sights, sounds, and foods of other places of the world. I also have a big love of all animals and enjoy spending time with my dog.