Corona Virus:
During COVID-19 Forward Choices therapists have the ability to meet with clients by video through our HIPAA compliant telehealth platform.
Telehealth:
During certain times it may be difficult to meet with a therapist face to face in person. Common reasons for this barrier can be due to distance between the client and therapist, transportation difficulties, and physical and medical difficulties that prevent the client from leaving home to go to the therapist's office. When a current life situation prevents travel to the therapist's office, Forward Choices therapists can meet with their clients through a HIPPA compliant Telehealth platform.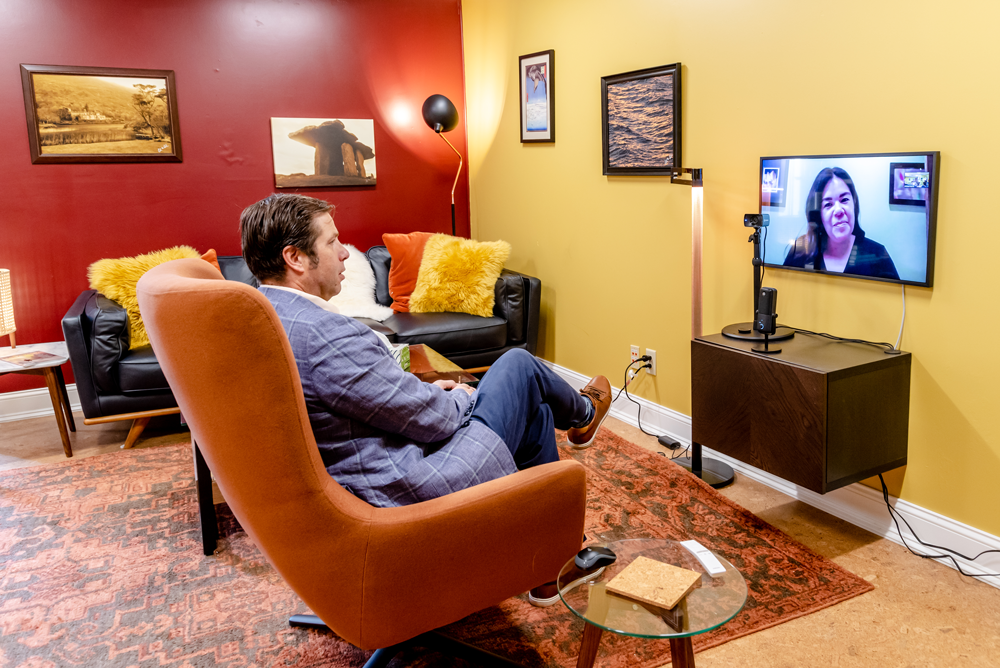 Outpatient Mental Health Services  |  Locally owned  |  Community based
We foster and encourage
self-exploration
Our mission at Forward Choices is to foster and encourage self exploration for personal growth.  We provide quality care with a focus on and dedication to your best interests and individual needs.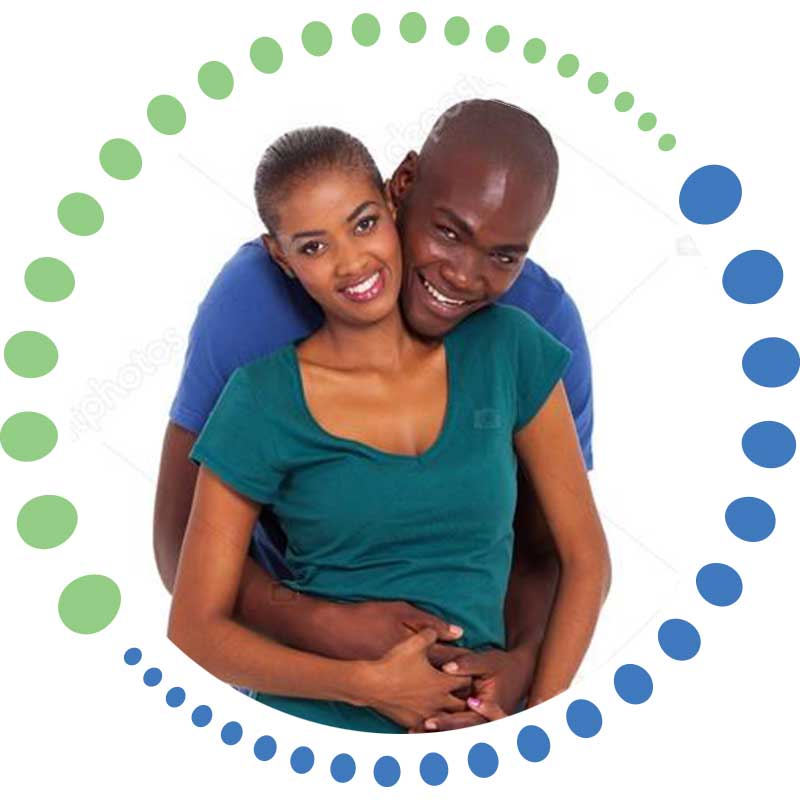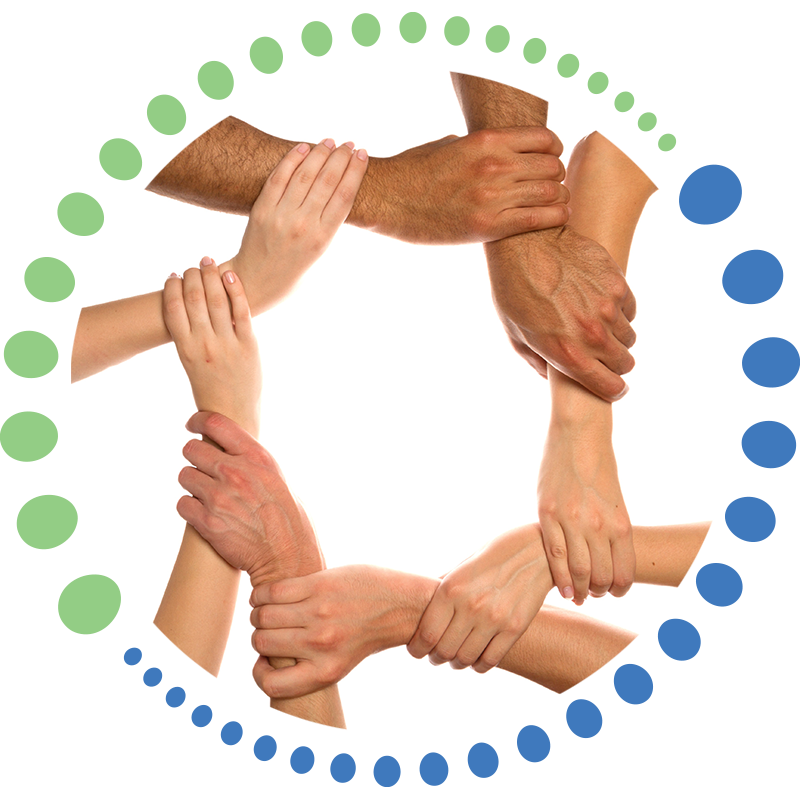 Forward Choices, LLC is a locally owned and operated clinic for the Milwaukee and surrounding communities, offering a  variety of outpatient mental health services to children, adolescents, and adults. Treatment services are tailored to best serve the needs of each individual and address a wide range of mental health personal wellness concerns.
We are committed to providing the highest standard in quality of care to our clients regardless of the ability to pay, age, race, gender, creed, sexual orientation or handicap.

Our Treatment staff is dedicated to design the most effective treatment plan for Individuals and families, to meet their unique personal needs.
Individual therapy services center in on the specific needs of the client as a person.
Utilization of art in the therapy setting offers another medium for the client to be able to freely express their internal thought and emotional content.
Each therapist focuses time and attention on a yearly basis to continue to participate in education and training in the provision of current and up to date treatment interventions.
The therapy animals are very in tune to the client's emotional content and have the ability to extend a level of comforting understanding. 
It is our goal to work collaboratively to develop a treatment program that will most effectively guide your youth toward improved behavioral and mental health. 
"I had an excellent therapist at Forward Choices. They have really helped me with dealing with the issues I've had and overcoming them."
"Right away I felt very comfortable with my therapist. They are funny and insightful I have loved having them to talk to and bounce ideas around with. Our session don't feel overly structured in a no-nonsense kind of way; they're relaxed and candid and that's just the kind of counseling relationship I was looking for."
"My therapist is kind and understanding. Easy to talk to and provides comforting advice."
"My therapist has really good energy and makes you feel comfortable instantly. They ask powerful thought-provoking questions, very encouraging, and truly embodies genuineness and unconditional positive regard."
"I like the readings and exercises that my therapist offers, they match what I want form counseling and therapy."

Weekday appointments available.
Morning, afternoon and evenings!
We are network providers with many private insurance carriers as well as Medicaid.
View a complete list of our providers:

Contact
Forward Choices, LLC
6040 West Lisbon Road, Suite 103
Milwaukee, WI 53210
Phone: 414-442-1751

MILWAUKEE COUNTY TRANSIT
We are accessible via 3 County Transit lines: