Address
Location 1:
6040 West Lisbon Road,
Suite 103
Milwaukee, WI 53210
Location 2:
720 Larry Ct
Waukesha, WI 53186
Phone
Office: 414-442-1751
Fax: 414-442-1775
Directions
From Points North: Take Capitol Dr to N. 60th Street. Head south on N. 60th St. to West Lisbon Ave. Turn right/head northwest on W. Lisbon and we are on the right-hand side of the road.

From Points West: Head east of Hwy 45 on W. North Avenue. Turn left/head north on N. 60th Street. Turn left/head northwest on West Lisbon Avenue and we are on the right-hand side of the road.
From Points South: From I-94, Head north in Hwy 41. Head west on W. Lisbon Rd/Hwy 41. Continue straight on W. Lisbon Ave. Immediately after crossing through the intersection of W. Center/N 60th St., we are located on the right-hand side of the road.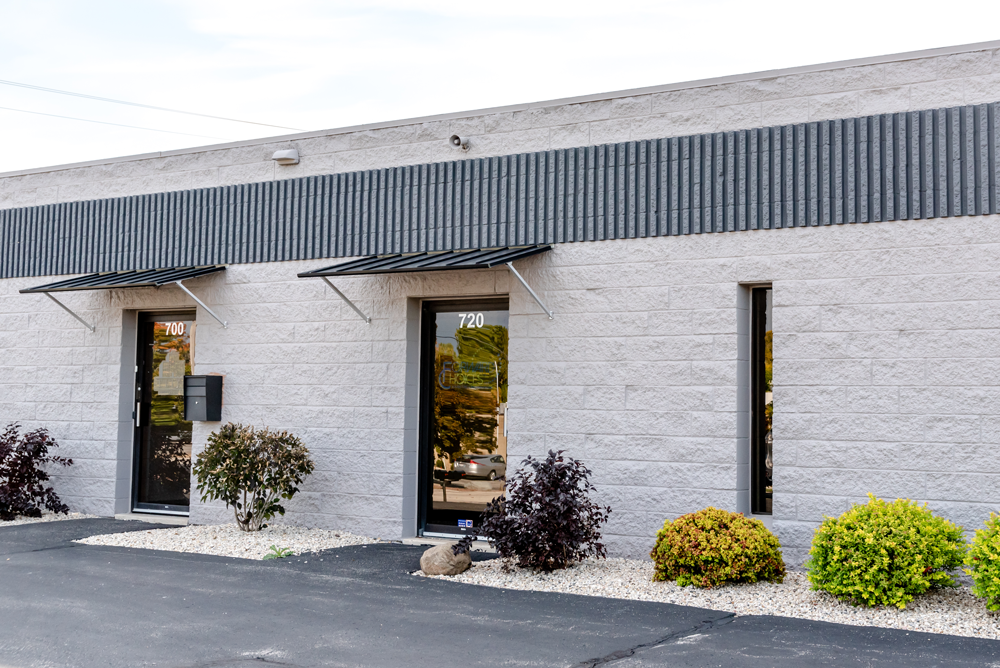 Frequently Asked Questions
How do I know if my insurance covers your services?
The best way to have a clear answer on your available benefits is to call the number on the back of your insurance card. Most insurance companies will be able to tell you over the phone if we are listed in their network. We are listed as a network provider for many insurance companies, find yours here. We are also often able to make fee arrangements with many insurance plans as an out-of-network provider. 
What are your hours of availability for services?
We are generally open from 9:00 am until 7:00 pm, Monday through Friday. We will work with you to schedule appointment times that best fit your schedule within our availability.  
Does you clinic offer services that include prescription of medications?
We do not offer medication services through our clinic. We will work closely to coordinate services with your primary care physician and/or psychiatrist. If it is seen, after having begun to receive services through our clinic, that your best interests may be served through an evaluation with a psychiatrist, we will work with you and your insurance company to find a physician currently accepting new referrals. 

Do you offer specific counseling services such as play therapy, art therapy, cognitive behavioral therapy etc?
Each of our individual counseling staff members has received training in different areas of therapeutic care. Upon completion of initial screening and review of your requests for types of services, we work diligently to assign a counselor that possesses the skills and background to best fit your needs.

What are the age limits regarding clientele that you serve?
The general age range of clients we serve covers a span beginning at four years of age with no specific age limit for the aging adult.


Contact
Forward Choices, LLC
Location 1:
6040 West Lisbon Road, Suite 103
Milwaukee, WI 53210
Location 2:
720 Larry Ct Waukesha, WI 53186
Phone: 414-442-1751
Fax: 414-442-1775